Catholic Schools "Completely Failed" to Protect Children, Abuse Inquiry Finds
By Harry Farley
Christian Today
December 6, 2017

https://www.christiantoday.com/article/catholic-schools-completely-failed-to-protect-children-abuse-inquiry-finds/120688.htm

A Catholic diocese in Australia is being accused on a 'catastrophic failure in leadership' in a damning report into its handling of child sex abuse by priests.

The Royal Commission into Institutional Child Sexual Abuse's latest report is based on public hearings held in the Diocese of Ballarat between 2015 and 2016. It accuses the diocese of a culture of secrecy and said 90 per cent of the abuse complaints related to seven priests with more than half linked to just one, Gerald Ridsdale, acording to ABC.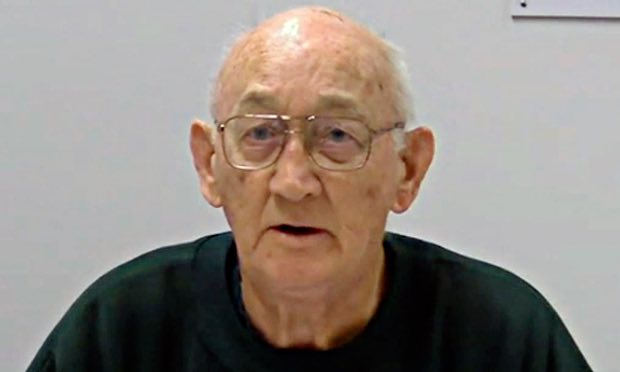 Royal Commission on Institutional Child Sex AbuseGerald Ridsdale gave evidence to Australia's Royal Commission on Institutional Child Sex Abuse



Ridsdale was given 16 appointments over 29 years across western Victoria, Australia, and the report said the complaints against him were 'remarkably and disturbingly similar'.

'Harm could have been avoided if the Church had acted in the interests of children,' the report said.

'That failure led to the suffering and often irreparable harm to children, their families and the wider community.'

The report focuses on schools run by the Christian Brothers religious order and one school in particular – St Alipius boys school – where four of the school's brothers and its chaplain, Gerald Risdale, were accused of sexually assaulting children.

The brothers' response to the accusations was 'grossly inadequate', the commissions said, adding they 'completely failed ... to protect the most vulnerable children in their care' and operatedin a structure 'without checks and balances'.

'On some occasions, the response to allegations or reports of Christian Brothers conducting themselves in a sexually inappropriate manner with children was dismissive,' the commissioners said.

'Questions were not asked and detail was not sought, when they should have been.

'Few investigations were undertaken.'

One victim, Gary Sculley, said: 'It just shows me what one human can do to another, it's the evil, it's the total evil that resided in our community, and it was allowed to flourish.'

He told ABC: 'It seems like all the struggle, the fight, over the years has come to this particular point in time.

'The hope and the expectation that myself and a lot of other survivors have in this royal commission, is that good will come of it.'