John Feit Found Guilty of Murder in Death of Beauty Queen Irene Garza
CBS 4 News
December 7, 2017

http://valleycentral.com/news/local/feit-found-guilty-of-murder-in-death-of-beauty-queen-irene-garza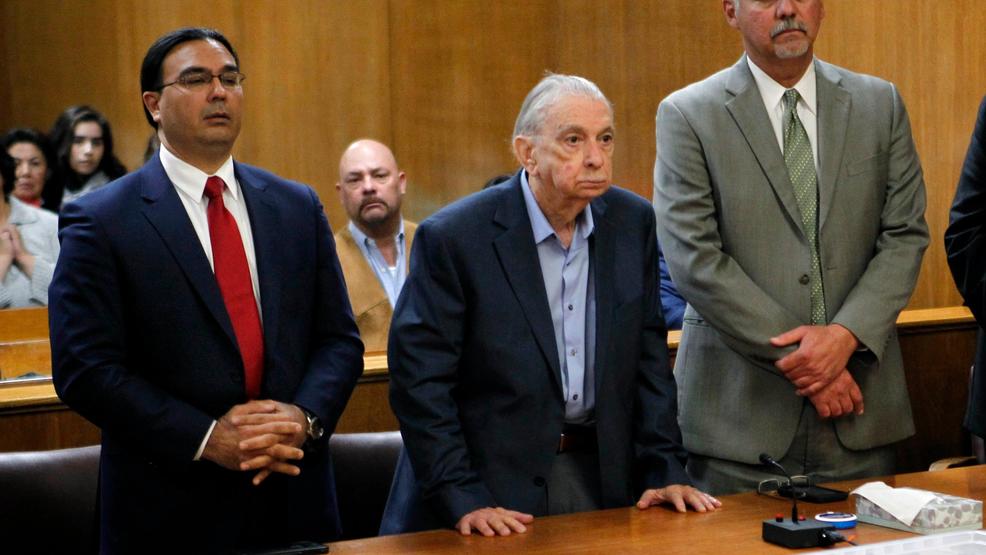 John Bernard Feit, center, listens to the announcement of a guilty verdict in his trial for the 1960 murder of Irene Garza as his lawyers, O. Rene Flores, left, and A. Ricardo Flores stand beside him in the 92nd state District Court Thursday, December 7, 2017, at the Hidalgo County Courthouse in Edinburg. (Nathan Lambrecht/The Monitor/Pool)



Jurors on Thursday night found former priest John Feit guilty of murder in the 1960 killing of beauty queen Irene Garza.

Jurors deliberated for nearly seven hours before reaching the verdict. Earlier Thursday, jurors requested to end deliberations at 4:30 p.m.

Judge Luis Singleterry denied their request.

During deliberation, jurors also requested witness testimonies, all documents that bear Feit's signature and all photos admitted into evidence.

The guilty verdict seals the end of the high-profile murder case that captured a national audience.