Church of England faces a new sex abuse cover-up row as vicars refuse to scrap confessional secrecy
By Jonathan Petre
Daily Mail
December 9, 2017

http://www.dailymail.co.uk/news/article-5163161/Church-England-faces-new-sex-abuse-cover-row.html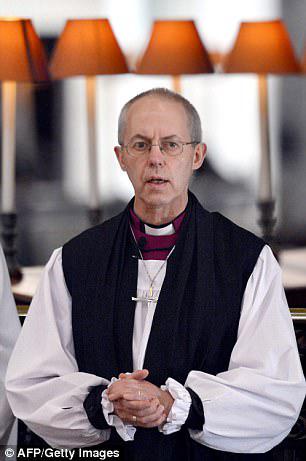 The proposals will be discussed at a House of Bishops meeting, chaired by the Archbishop of Canterbury, Justin Welby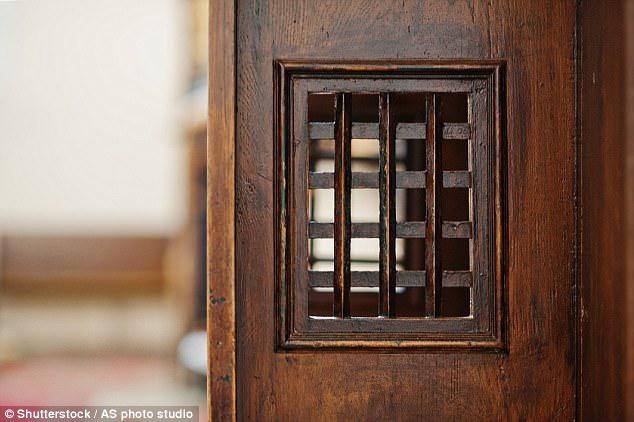 Centuries-old laws prevent vicars revealing the sins they hear in the privacy of confession, even if a dangerous offender admits to a serious crime and then refuses to tell the police
The Church of England is facing a new sex abuse row – by refusing to scrap the secrecy of the confessional.
Centuries-old laws prevent vicars revealing the sins they hear in the privacy of confession, even if a dangerous offender admits to a serious crime and then refuses to tell the police.
Following claims that the Church has repeatedly covered up abuse, senior figures have called for clergy who hear of such crimes to be required to report them.
But a top-level group will tell senior bishops this week the ancient 'seal' of the confessional must stay – to preserve trust in vicars.
Instead, the group will urge the Church to draw up guidelines to ensure that criminals who confess to clergy face the maximum moral pressure to hand themselves in.
It is understood that the group, appointed by the Church's 'Cabinet' – the Archbishops' Council – will say that clergy who hear 'difficult things' should be able to seek the advice of their bishops. With this support, the vicar would urge the offender to tell police.
But critics say this does not go far enough as clergy will still be barred from reporting crimes if the offender will not co-operate.
Last night the former Bishop of Guildford, John Gladwin, said clergy must be 'honour-bound' to report crimes – or they would be open to cover-up accusations.
The Anglican Church in Australia has already ended the secrecy of confession, he added.
The sacrament of penance, in which believers confess sins to a priest, is associated with the Roman Catholic Church, which has no plans to end the secrecy.
But around a quarter of the Church of England's clergy also hear confessions.
The proposals will be discussed at a House of Bishops meeting, chaired by the Archbishop of Canterbury, Justin Welby. It could demand changes to the report or refer it to the General Synod for debate.