Victims" Group Forced to Give Docs to Pell
By Jacqueline Le
Australian Associated Press
December 12, 2017

https://au.news.yahoo.com/vic/a/38244236/pells-lawyers-in-vic-court-over-book-docs/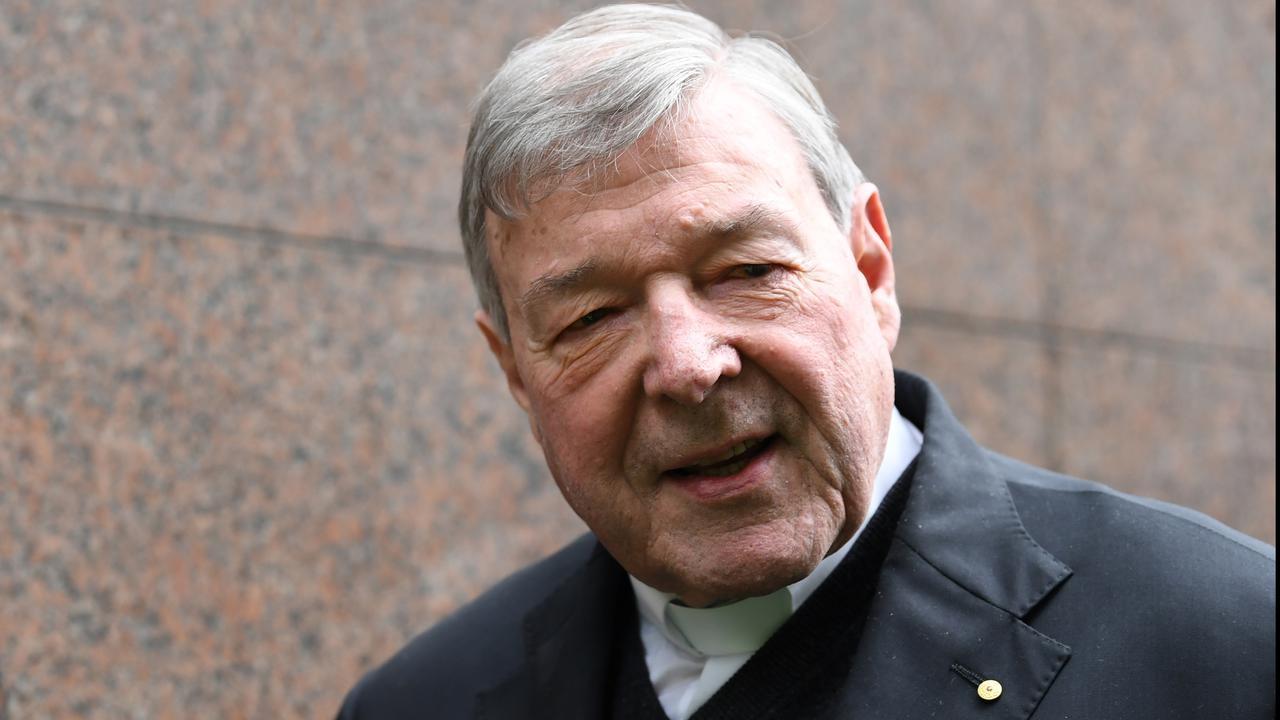 Cardinal George Pell's lawyers have subpoenaed Victoria Police, Broken Rites and an ABC journalist.



Counsel for Pell, Broken Rites, Victoria Police and broadcaster ABC appeared before Melbourne Magistrates Court on Tuesday.

Defence barrister Ruth Shann said Victoria Police and Broken Rites have provided the materials that Pell's lawyers requested in a subpoena, but the details of the documents were not disclosed.

Pell's defence team has also sent subpoenas to ABC investigative journalist Louise Milligan and Melbourne University Press, who published her book Cardinal: The Rise and Fall of George Pell.

On November 23, magistrate Belinda Wallington said some of the material sought could be subject to journalistic privilege.

Ms Shann indicated on Tuesday journalistic privilege could be avoided if the defence had more time to hold discussions with the ABC and Ms Milligan.

"We think we are very close to reaching a consent position in relation to the two summons," she said.

Pending those discussions, counsel for the ABC, Haroon Hassan, said it was too early to say if the ABC would need to invoke journalistic privilege.

Former Supreme Court judge Jack Rush also told the court he had been advising Ms Milligan about the subpoenas.

Pell was not required to attend court on Tuesday and will face a four-week pre-trial committal hearing in March to determine whether he should stand trial.

The complainants are expected to give evidence for up to 10 days, and will do so via video link from a remote witness facility.

Courts are closed to the public when complainants of sex offences give evidence.

Counsel for Pell, the prosecution, and the ABC will return to court for a further administrative discussion on December 21.

Pell is the highest-ranking Catholic official to be charged with sexual abuse and the allegations date back decades.

The former Sydney and Melbourne archbishop and Ballarat priest has taken leave from his position as Vatican treasurer to defend himself.