Today Is a Landmark Milestone for Sexual Abuse Survivors
By Siobhan Calafiore
The Courier
December 14, 2017

http://www.thecourier.com.au/story/5121495/today-is-a-landmark-milestone-for-sexual-abuse-survivors/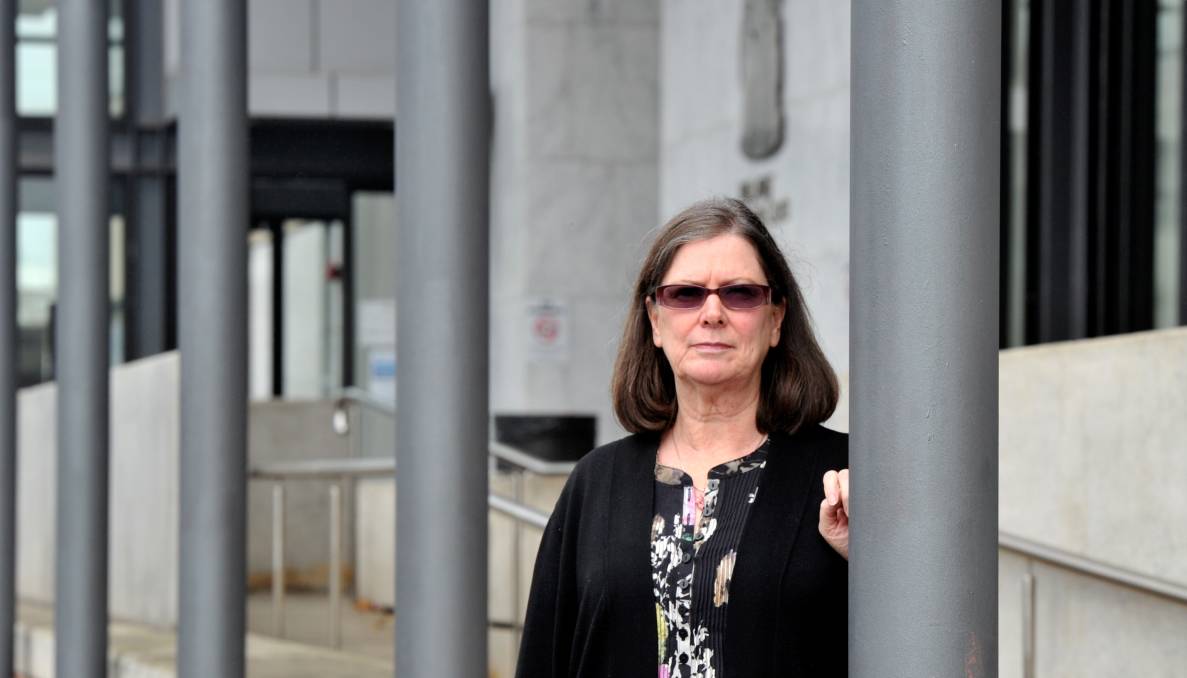 SHOW OF SUPPORT: Ballarat's Centre Against Sexual Assault operational director Shireen Gunn outside the Ballarat Law Courts when the royal commission began its Ballarat hearings in May 2015. Picture: Jeremy Bannister



The Royal Commission into Institutional Responses to Child Sexual Abuse officially concludes when the report and recommendations are delivered to the Governor General on Friday.

But survivors still do not know when these documents will be made public or how the final recommendations will be implemented.

Ballarat's Centre Against Sexual Assault operational director Shireen Gunn said coupled with the Christmas period, which was often a difficult time for survivors, it was a "double whammy".

"It has been an intense and long process that was extended too because there were so many people that came forward," Ms Gunn said of the royal commission.

"There will be very strong interest about what is going to be said in that report.

"It's one of the big milestones for those who have been closely involved in the royal commission and given evidence, this is another one of the main events."

Ms Gunn said even after the release of the report, there was still a lot of work to be done around recognising the abuse that occurred and supporting survivors.

She hoped the conclusion of the royal commission would not mean the community would leave the stories of abuse in the past because it was a difficult subject.

"People need to remember that it's not about moving on or that this is in the past so we don't need to talk about it anymore," Ms Gunn said.

"People need to be very aware that while this is the history, it is also the present for many of our survivors because they struggle on a daily basis with the effects of the abuse.

"Part of how survivors recover is about the support they get from friends, family and the community, so as a community we need to continue to show that support."

CASA's referrals have risen 60 per cent since the start of the royal commission and with the high demand comes a need for more resources.

"We always had a high referral rate and what it has done is just raise it across the board," Ms Gunn said.

"It is really good on one hand because people are a lot more aware and looking to report or come forward and address their past issues, but it also means we need ongoing support as well.

"How we (as a community) move forward is we continue to acknowledge that the abuse has occurred, provide support services and engage the community around activities that involve survivors so they continue to have a voice."

Leaders praise commission for putting horrors in the open

Leaders from across Ballarat have praised the work of the Royal Commission into Institutional Responses to Child Sexual Abuse for causing "a shift in the community as a whole" after the inquiry officially came to a close on Thursday.


Taking a stand: Moorabool Shire mayor Paul Tatchell took to the commission stand just one year after being elected as a councillor. Picture: Adam Trafford



While the commission was largely welcomed when announced by the-then Prime Minister Julia Gillard in November 2012, institutional figures as senior as Cardinal George Pell had played down the scope of the issue, claiming there had been a "press campaign" against the Catholic Church.

Ballarat City councillor Mark Harris, who was mayor in the months leading up to the commission announcement, said by late 2012 there was a "growing appetite in the community for truth and reconciliation".

"After the findings came out people started to understand it was a big problem for us and the level of abuse was a special evil in Ballarat," Cr Harris said.

Across the five years, which included three hearings into the Ballarat Diocese, 140 complaints were made. Last week the commission handed down a scathing report into the diocese leadership's "catastrophic" response.


City leader: Mark Harris was Ballarat City mayor in the months leading up to Prime Minister Julia Gillard announcing the Royal Commission.



Among those to tell their story to the commission was Paul Tatchell, who was first sworn in as a Moorabool Shire councillor in 2014. A student at St Patrick's College in the 1970s, Cr Tatchell was one of several borders to be sexually abused by Brother Ted Dowlan.

When he fronted the commission in Ballarat in 2015 Cr Tatchell had just taken on the role of mayor.

While he was at first concerned the commission could turn into a "bureaucratic nightmare", he said the inquiry had revealed the depths of the issue to all within the community.

"I have no doubt at the beginning when the Royal Commission was announced some people were skeptical and thought 'it can't be that big that it needs a Royal Commission', but it didn't take long for people to realise this wasn't just about a few people, we had a pandemic of paedophilia," Cr Tatchell said.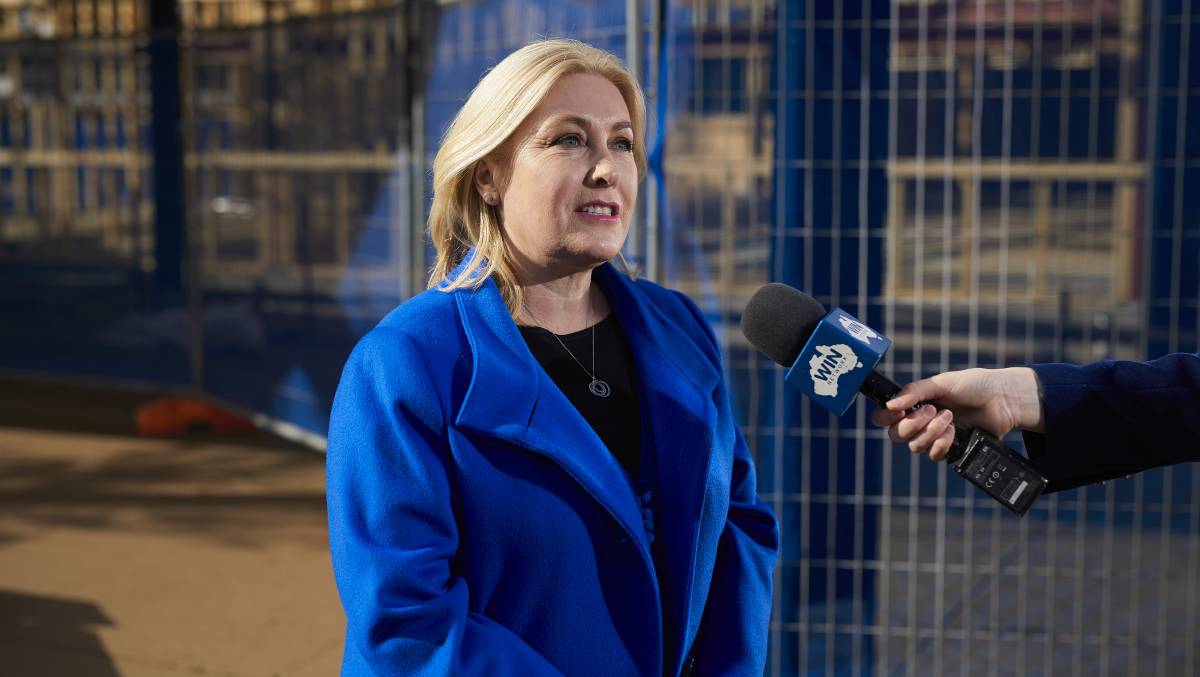 Wendouree MP Sharon Knight.



"(Despite the commission ending) the work's just begun. As soon as you take the spotlight off people they can go back to the dark space they've been living in."

On Friday the commission will deliver its final recommendations to the Governor-General which will focus on ensuring systemic institutional child abuse never again occurs in Australia.

Wendouree MP Sharon Knight, who has been in parliament since 2010, said the commission had forced "an acceptance this has happened and Ballarat has been a key place for that level of abuse and that victim-survivors absolutely need our support".

To contact CASA, located on the corner of Vale and Edwards streets, Sebastopol, call 5320 3933 or free call 24 hours 1800 806 292. Lifeline can be accessed on 13 11 14.