Andrew Soper Trial: Disgraced Catholic Priest Handed 18 Year Prison Sentence for Sex Attacks against Pupils at Ealing School
Get West London
December 22, 2017

http://www.getwestlondon.co.uk/news/west-london-news/andrew-soper-trial-disgraced-catholic-14071420

A Roman Catholic priest has been jailed for 18 years for molesting children at a church school in Ealing .

The former abbot and headmaster Andrew Soper, 74, was handed the sentence on Thursday (December 21) at the Old Bailey after being found guilty following a 10-week trial earlier in the month .

He had been extradited to face 19 charges of indecent assault and buggery against 10 former pupils after fleeing the country with ?182,000 from the Vatican bank in a bid to avoid responsibility for the abuse at fee-paying St Benedict's School, in Eaton Rise .

Some of his victims were at court to hear his sentencing, with their statements read out detailing the effects the abuse had on their lives.

The court heard Soper still maintained his innocence and described his conviction as a "miscarriage of justice".

It was also told he had already been attacked while on remand at Wormwood Scrubs and is now being held in segregation for his own protection.

Sentencing, Judge Anthony Bate said his conduct was "the most appalling breach of trust" and he had "subverted the rules of the Benedictine order and teachings of the Catholic Church".

He told Soper: "You have been a clandestine sex offender since your early 30s."

He said his life would now be "overshadowed by the proven catalogue of vile abuse".

He added: "Your disgrace is complete."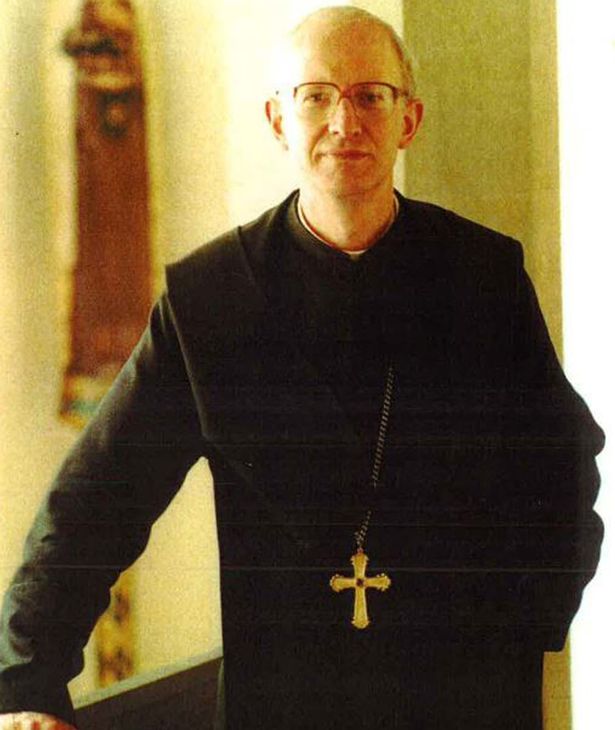 Andrew Soper, a "sadistic" former master at a top Catholic school (Image: PA)



The school counts former Conservative chairman Lord Patten and entertainer Julian Clary among its old boys and currently charges fees of around ?5,000 a term.

It had apologised unreservedly for the "serious wrongs of the past" after Soper was convicted.

It had come under scrutiny in the past, with both violence and sexual abuse by the adults in charge said to be "prevalent".

Prosecutor Gillian Etherton QC had told how the victims were subjected to sadistic beatings by Soper for "fake reasons", such as kicking a football "in the wrong direction" and "using the (wrong) staircase".

The court heard Soper quit as an abbot in 2000 and moved to Rome. He then skipped bail and spent six years living in Kosovo , with a European arrest warrant issued for his extradition.

Giving evidence, Soper denied using the cane as a ruse to abuse boys who were given the choice of six lashes with trousers on, or three with them off.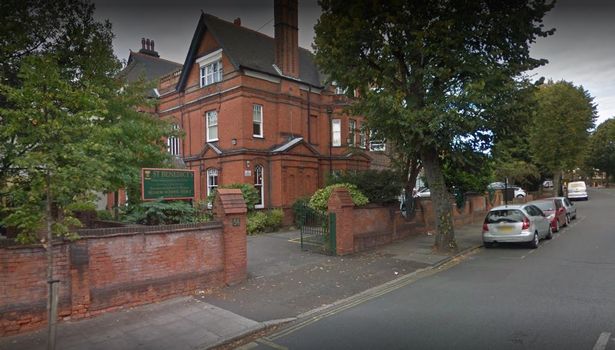 Andrew Soper was headmaster and senior priest at St Benedict's School (Image: Google Maps)



He told jurors he went on the run out of "stupidity and cowardice", fearing that his life's work would be wrecked and that his future and character would be "ruined".

Statements by Soper's victims were read out in court. One said he was "drinking to numb the pain of what was happening to him as a young boy" and had "tried countless times" to commit suicide.

Soper is the latest in a string of men to face allegations relating to their work at St Benedict's.

In 2009, Father David Pearce, 75, nicknamed the "devil in a dog collar", was jailed after he admitted 11 charges of indecent assault dating back to 1975.

Between 2003 and 2009, "master of discipline" John Maestri, 78, of Chatham in Kent, admitted five indecent assaults against children at St Benedict's in the 1970s and 80s and was jailed.

In 2010, John Skelton was convicted of indecent assaults against two complainants said to have occurred in 1983 at St Benedict's.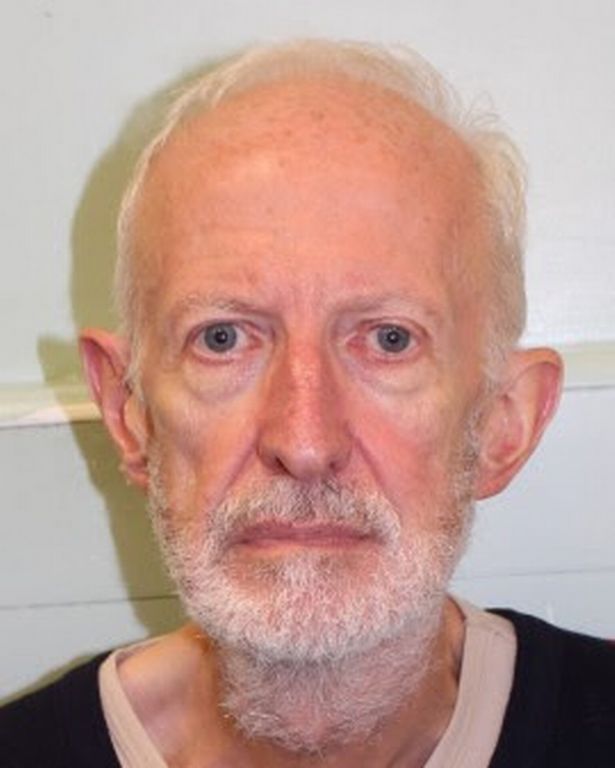 Andrew Soper has been jailed for non-recent sexual abuse (Image: Met Police)



Father Anthony Gee faced accusations of abuse, but no further action was taken although civil action was brought against him, jurors were told.

In a statement, Lord Carlile QC said on behalf of the school: "The tough lessons of the past have been learned", and that "child safeguarding is the top priority".

A statement from Ealing Abbey said its thoughts and prayers were with the victims: "We admire them for their courage in coming forward as witnesses in order to secure his conviction.

"We apologise to everyone who is affected by the crimes Soper committed while he was a monk of Ealing and a teacher at St Benedict's School in the 1970s and 1980s."

DS Ang Scott from the Met Police, who helped convict Soper, added: "This case demonstrates that perpetrators of sexual abuse, no matter how long ago it took place, can be prosecuted and subjected to a custodial sentence."

Soper was also given a Sexual Harm Prevention Order with no time limit.