Priest Convicted of Sexual Offences Passes Away
VOCM News
December 29, 2017

http://vocm.com/news/priest-convicted-in-mount-cashel-abuse-passes-away/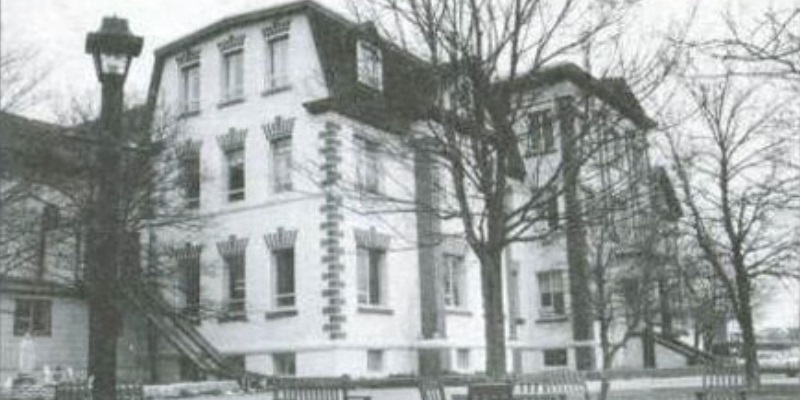 Roman Catholic priest convicted of sexually assaulting young boys in St. Johnís in the 80s has passed away.



Father John Corrigan was found guilty of gross indecency and sexual offences against young boys in 1988. He was convicted along with Father James Hickey. Their convictions led to the reopening of the Mount Cashel investigation.

Family members have confirmed for VOCM News that the former priest died yesterday in St. Johnís.

No word at this time on any funeral arrangements.

A local foundation has been established to help survivors of sexual abuse within religious institutions. Information can be found on the Pathways Foundationís website at this link, or on their Facebook page.