Rose Mcgowan's New Show Is Uncomfortable, and That's the Point
By Elena Sheppard
Yahoo Lifestyle
January 30, 2018

https://www.yahoo.com/lifestyle/rose-mcgowans-new-show-uncomfortable-thats-point-005038903.html

"Do I make you uncomfortable?" Rose McGowan asks in voiceover, as we are met with an extreme close-up on her face while she rubs what looks like powder onto her high cheekbones. "Good."

This question and answer comes within the first 30 seconds of McGowan's five-part series, Citizen Rose, which premieres Tuesday night on E!. Making her audience uncomfortable is clearly important to McGowan, who instantly seeks to dispel the version of her you likely know — "the version that was sold to you," she calls it. She's here to set the record straight — the record being the story that she has long hinted at, and finally publicly told in 2017, of being raped by Harvey Weinstein. "The monster" as she calls him in the series, never once saying his name.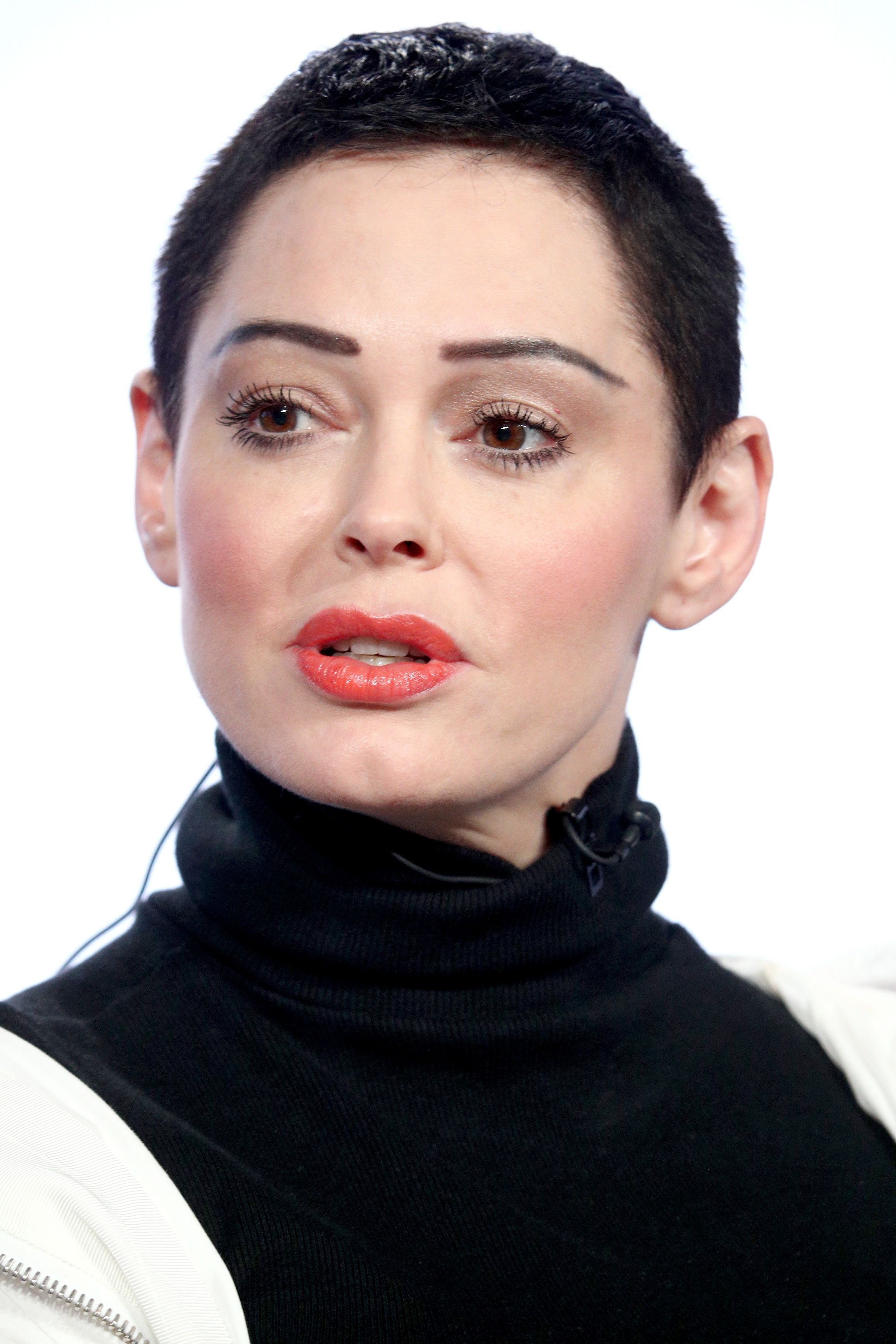 Rose McGowan speaks onstage on Jan. 9 in Pasadena, Calif. (Getty Images)