Archbishop Sues Peruvian Journalist for Aggravated Defamation
By Paola Nalvarte
Knight Center for Journalism in the Americas
October 17, 2018

https://knightcenter.utexas.edu/blog/00-20243-bishop-criminally-denounces-peruvian-journalist-aggravated-defamation

Peruvian journalist Paola Ugaz was criminally denounced for aggravated defamation by the Archbishop of Piura and Tumbes, Jose Antonio Eguren Anselmi. The religious figure accuses Ugaz of having damaged his honor and reputation in seven tweets the journalist published on Jan. 20, 2018 about alleged sexual abuses and land trafficking allegedly committed by his ecclesiastical community.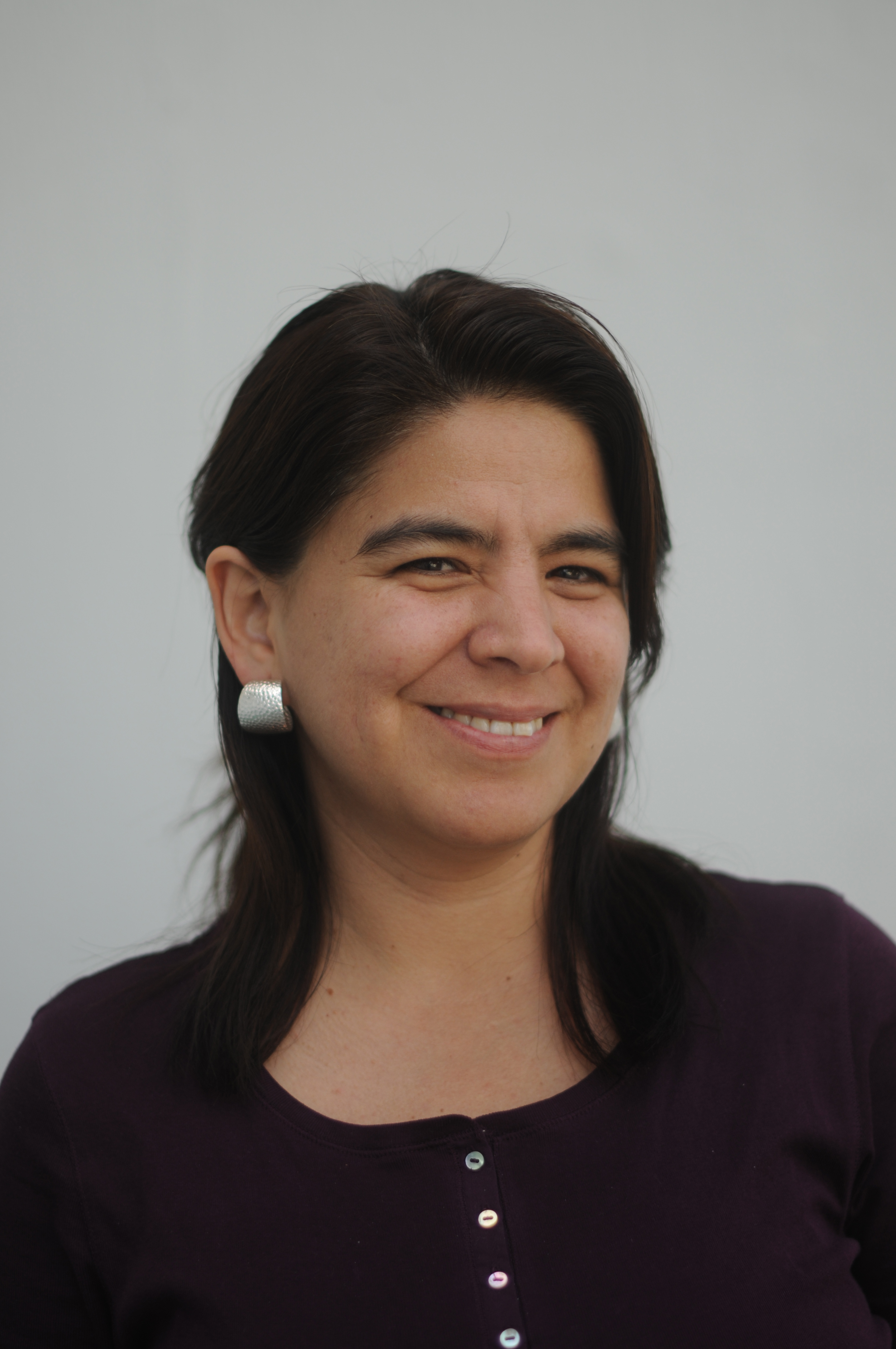 Paola Ugaz. (Courtesy)



Paola Ugaz. (Courtesy)

Eguren, who belongs to the Sodalitium Christianae Vitae (SVC) as a member of the generation that founded the community, has requested three years of prison for Ugaz and 200,000 soles (about US $60,000) in civil reparations. The SVC is an ecclesiastical community linked to the Catholic church.

A documentary that Ugaz produced for Arabic channel Al Jazeera about the case of the Sodalitium was also included in the lawsuit, which was accepted by the Fifth Individual Criminal Court of Piura.

Ugaz told the Knight Center that inexplicably in the lawsuit against her, Eguren also includes that he was denounced in 2016 by five former Sodalits for aggravated kidnapping, serious injuries and criminal association. "I've had nothing to do with this issue, unless I would express solidarity to the complainants," Ugaz said.

As for the tweets in the lawsuit, Ugaz said it seemed important to report who Eguren was since he was going to receive Pope Francis on his trip to Piura on Jan. 20, as part of his visit to Peru. "Nobody knew that Eguren was a Sodalit, that he was part of the Sodalitium leadership and that he was investigated for cover-up. Each tweet is accompanied by information, videos and photos," Ugaz said.

Regarding the documentary, "The Sodalitium Scandal," in addition to the alleged sexual abuse of minors, it shows interviews, as well as documents of police and judicial investigations that involve the Sodalitium and its real estate company concerning alleged land trafficking.

"I am being sued for the documentary, where I participated as a producer and in which about 20 people worked for several months," Ugaz said. "But he only denounces me."

According to Ugaz, as a journalistic protocol, Eguren was sent more than 10 emails and telephone calls to his press officer in Piura. "[Peruvian investigative journalist] Daniel Yovera looked for him leaving a mass in Piura and he refused to answer and sent him a blessing. This appears in the documentary, at minute 21," Ugaz said.

The documentary was made based on the book "Half Monks, Half Soldiers" that journalist Pedro Salinas wrote with the collaboration of Ugaz and that was published in 2015, according to EFE.

In mid-August, Salinas was the first one the archbishop denounced for aggravated defamation. Eguren's complaint refers to an opinion column that the journalist wrote on Jan. 20 about allegations against the Sodalitium. According to the newspaper El Comercio, Eguren denounced Salinas for "damaging his dignity as a human being" in his opinion column, while adding that there is a campaign against him.

"Eguren's lawsuit against me and Pedro Salinas, came up three years after the publication of the book 'Half Monks, Half Soldiers,' which is a delayed reaction of the Sodalitium against the free press to sue the journalists who revealed the most important investigation against the Catholic Church in Peru," Ugaz declared.

Salinas, for whom Eguren also requested three years in prison and 200,000 nuevos soles of civil compensation, has his first hearing in Piura on Nov. 14 and he will be accompanied by his lawyer, Carlos Rivera, of the Legal Defense Institute (IDL). Rivera will also serve as defense in Ugaz's case.

According to Ugaz, the denunciations against the alleged abuses of the Sodalitium began to come out in 1986. "The Sodalitium is an organization where a culture of abuse of power was established where the founder and superior general for 40 years, Luis Fernando Figari, did not act alone. The entire foundational generation built, along with him, a machinery of sexual, physical and psychological abuse against its members," Ugaz denounced.

In the lawsuit for defamation against the journalists, according to Ugaz, Eguren shields himself in saying they do not currently have any investigations against him. Ugaz said that "the argument he uses is that when the first denunciation is made against the Sodalitium's leadership, which was brought by the prosecutor Maria del Pilar Peralta, he was excluded from the case."

Peralta was suspended for a month by the prosecutor's office for alleged administrative infractions in the performance of her work related to the investigation of the Sodalitium case.

The Knight Center tried to communicate with Archbishop Eguren, but received no response as of the publication of this post.