Was 5 When He Showed Me His Penis: Meghalaya Woman Accuses 2 Clergymen of Abuse
By Manogya Loiwal
India Today
October 24, 2018

https://www.indiatoday.in/india/story/meghalaya-woman-accuses-2-priests-sexual-abuse-1374310-2018-10-24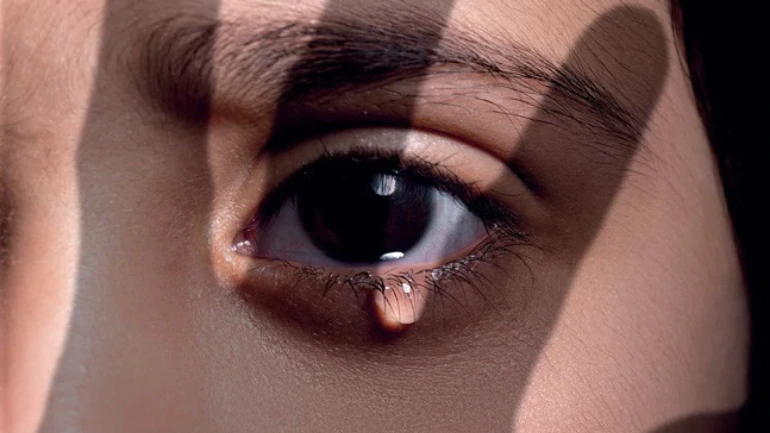 The woman described "a big gaping hole of sorrow and darkness -- of a childhood I did not know, of an innocence I never knew, of the fear and deep shame I have lived with for so long". (Illustration: India Today/Bandeep Singh)



woman from the Khasi community has accused two Christian priests of sexually abusing her decades ago, when she was a minor. The woman, who is 44, made the allegations in a social media post, and a Catholic group has said it will begin an internal probe.

The woman accused one of the clergymen of showing her his penis -- and asking her to touch it -- when she was five years old. When she told a family member, she said, she was slapped and told "never to make up such stories".

The abuse continued, she said, but she gathered the courage to refuse to meet with or talk to the priest when she reached childbearing age, partly because she "was terrified of getting pregnant". The man is now in West Bengal, she said.

The woman said the second priest would ask her and other children to choose toffees from his table's drawers -- and, while they did so, would "slide his hands up our thighs and feel us up". She said this happened when there were grown-ups "on the other side of the table".

She didn't talk about the second abuser with anyone during her chilhood, she said, "because of the larger abuse" she faced at the hands of the first priest.

"This for me then, felt like nothing very serious. He continues in the religious order in Shillong."