Fargo Diocese Completes Abuse Investigation of Retired Priest
By Jim Monk
790 KFG
June 18, 2020

https://kfgo.com/2020/06/18/111283/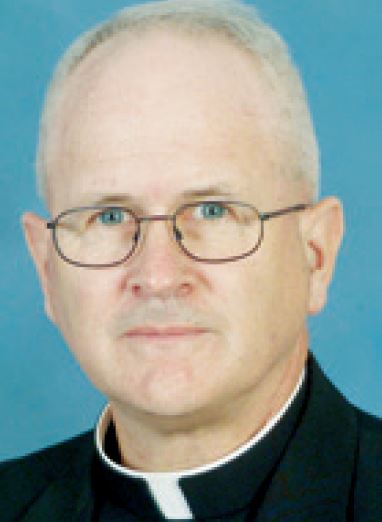 Fr. Jack Herron



FARGO (KFGO) Ė The Diocese of Fargo says an investigation of abuse claims against a retired Fargo priest has been completed.

In a 2019 interview with KFGO News, a woman reported that she was sexually abused as a teenager by Father Jack Herron. The woman said the abuse happened over the course of three months in the 1970ís in the rectory at St. Anthony of Padua Church.

ďHe pulled me to his lap, smoking his cigar, holding me and all that kind of stuff and before you know it, thereís kissing and hugging and touching. Inside, I was having a battle in my mind, thinking ĎOh God, Iím dirty, Iím dirty, Iím dirty. No one knows this secret. Iím dirty. Iím dirty.Ē

ďJaneĒ says she reported the abuse to the Diocese of Fargo in the spring of 2018. She says the diocese treated her with compassion and says that her faith in the Catholic Church has not been shaken.

Diocese of Fargo spokesman Paul Braun says itís been determined that Herron will not be allowed to engage in public ministry. Braun would not disclose whether the allegations against Herron are considered credible.

Herron was assigned to St. Anthonyís in Fargo and St. Michaelís in Grand Forks. He also served in Knox, Maddock, Fillmore, Fessenden, and Michigan, N.D. Herron was a military chaplain when he retired in 2017.