Our History
History of St. John Bosco Catholic Church
February 20, 2012

http://www.boscoparish.com/our-history/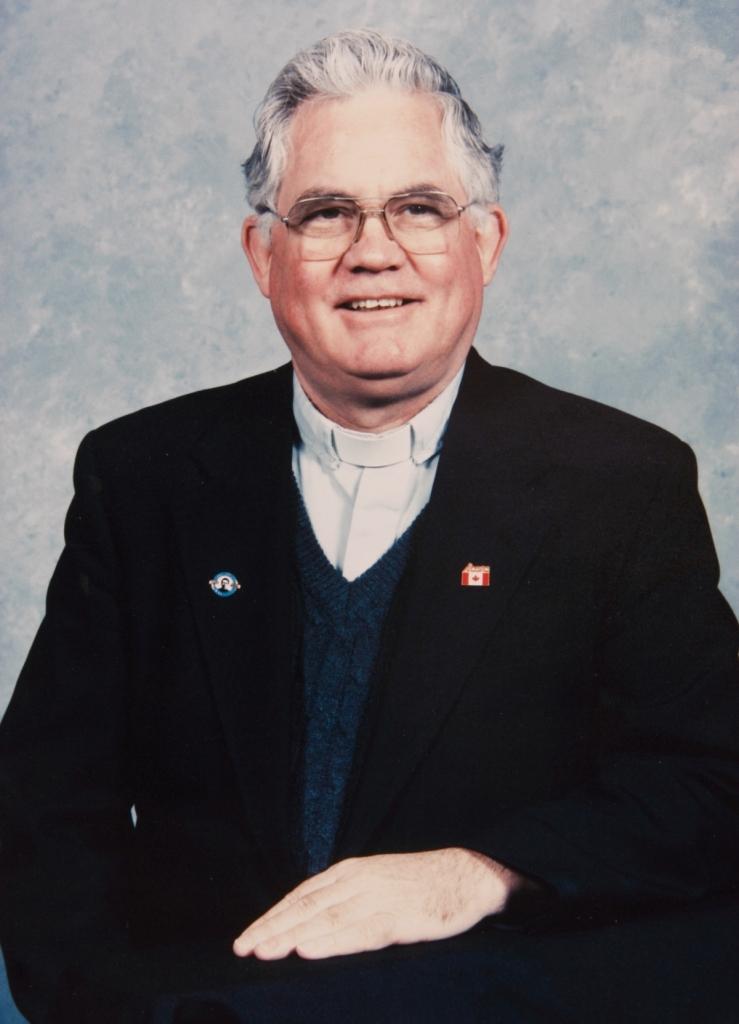 Fr. Harold Danielson First Pastor and Founder 1978-1980



Fr. Harold grew up in California and joined the Salesians in 1956. He studied theology at the Salesian University in Rome and was ordained a priest on December 22, 1966. He became director of St. Mary's School in Edmonton in 1973. He gradually become involved with the new St. Dominic Savio Parish, established in 1970, and later St. John Bosco. Archbishop Joseph MacNeil officially established the St. John Bosco parish community on September 1, 1978. A house was purchased to provide meeting rooms and offices. For several years, weekday Masses were celebrated in the basement. Sunday Masses were celebrated at St. Elizabeth Seton School.Fr. Harold's main objective was "to form the parish community into a family."

Fr. Harold founded the Legion of Mary. He worked closely with the first three Catholic Schools in the area: St. Elizabeth Seton, St. Maria Goretti, and Anne Fitzgerald. In the spring of 1980 Fr. Danielson was asked to go to Rome to prepare himself for his new appointment in vocation ministry and seminary formation.