Bishop Removes Priest from Ministry after Sex Allegations

WCMH
January 20, 2006

http://www.msnbc.msn.com/id/10926933/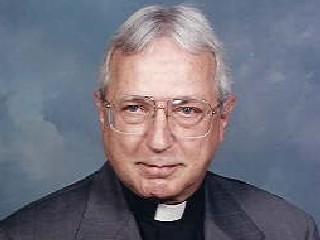 COLUMBUS, Ohio - A priest was removed from ministry in the Catholic Church following allegations of sexual misconduct, the Catholic Diocese of Columbus announced Thursday.

An allegation of sexual abuse of a minor naming the Rev. Samuel E. Ritchey was reported on Dec. 14, 2005, and was promptly reported to Children Services in Fairfield and Franklin counties, according to a news release issued by the diocese.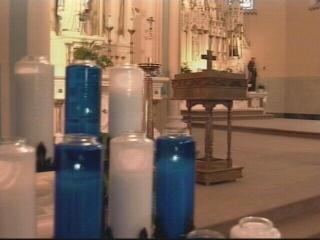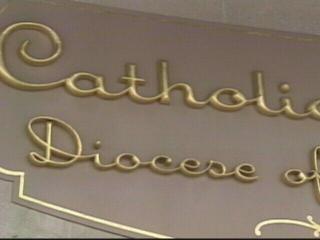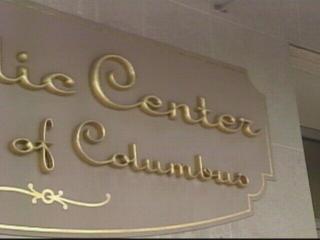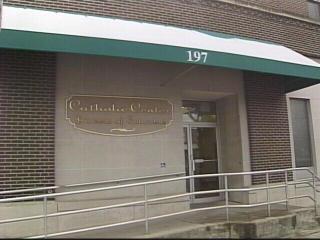 Catholic Diocese of Columbus
NBC 4 Video




The alleged abuse occurred in 1977, while he was teaching at Fisher Catholic High School in Lancaster with residence at St. Bernadette Parish. According to the diocese, this was the first time an individual came forward to accuse Ritchey of abuse.

The school principal said Ritchey had limited contact with students.

Ritchey has been a priest of the diocese since 1973. His assignments have included:

Assistant, St. Philip the Apostle Parish and Teacher, Bishop Hartley High School, Columbus, 1973-75

Teacher, Fisher Catholic High School, Lancaster, 1975-82

Residence at St. Bernadette Parish (1975-80)

Residence at St. Mark Parish (1980-82)

Pastor, St. Mary Parish, Bremen (1982-93)

Pastor, Corpus Christi Parish, Columbus (1993-99)

Pastor, Sacred Heart Parish, Columbus (1999-2006)

An independent review looked into the allegations and made the recommendation for the future of the priest within the church, NBC 4's Nancy Burton reported.

According to the diocese, Ritchey was placed on administrative leave on Dec. 16, pending the investigation and consultation with the review board.

The board met on Tuesday and concluded that the allegation was credible, according to a news release issued Thursday.

Officials at the diocese said they plan to reach out to other parishes where Ritchey served to determine if there are other alleged victims.

Watch NBC 4 and refresh nbc4i.com for additional information.