One of Two Charges against Priest Charged with Sexual Abuse Dropped

10NBC
February 1, 2006 This file became corrupted when I FTPed. I recreated it with a different file name and revised the list to match.

http://www.10nbc.com/news.asp?template=item&story_id=17620

A sex charge has been dropped against a local Catholic priest. Father Dennis Sewar was charged with forcible touching and sexual abuse involving a 14-year-old boy in October of 1999. According to Sewar's Attorney, judge John Elliott has thrown out the forcible touching charge because of a lack of evidence but Sewar still faces the misdemeanor sexual abuse charge. His trial is set for April 3.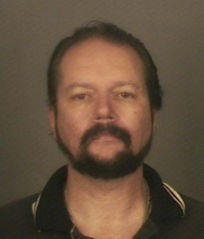 Reverend Dennis Sewar