Recently Suspended Priest Sued
Two Alleged Victims Claim Sexual Abuse

NBC 5
April 19, 2006

http://www.nbc5.com/news/8836527/detail.html

CHICAGO -- Two new sexual abuse lawsuits were filed against a recently suspended priest of the Archdiocese of Chicago.

The suits name the Rev. William O'Brien and the archdiocese.

The alleged victims, a man and a woman, both in their 40s, claimed the abuse occurred in 1975 and 1981, in two separate parishes.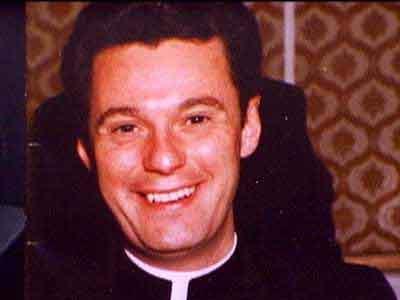 Father William O'Brien


They said church officials knew of O'Brien's pedophilia, but did not protect other children.

"I just feel that they cover up. They always say that they're out for the benefit of their children, and they're not. They're more concerned about their priests," one of the unidentified victims said off-camera.

The archdiocese had not commented on the lawsuits Wednesday evening.

A spokesperson said O'Brien was withdrawn from ministry last August after an allegation of sexual abuse was deemed credible.