Vatican Rules against 3 Local Priests Accused of Abuse

By David Crumm
Detroit Free Press [Michigan]
June 6, 2006

http://www.freep.com/apps/pbcs.dll/article?AID=/20060606/NEWS05/606060387

Three local Catholic priests accused of sexually abusing minors lost lengthy appeals to the Vatican on Monday and now are permanently barred from working as priests.

They are: the Rev. Tony Conti, who was temporarily removed in May 2002 from All Saints Catholic Church in Memphis; the Rev. Edmund Borycz, removed from St. Michael Catholic Church in Livonia in June 2002; and the Rev. Michael Malawy, who was removed in August 2004 from St. Joseph Catholic Church in Monroe.

"It's frustrating for everyone that these cases have taken so long," said Michael Talbot, the Michigan Court of Appeals judge who also heads the Archdiocese of Detroit's board that oversees the protection of children. "It has been frustrating for those who have been accused because they've wanted to know answers. And it has been especially frustrating for victims of abuse.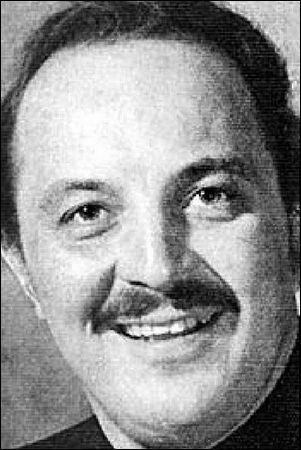 The Rev. Edmund Borycz


"But we know that these cases were given careful evaluation and it is part of the openness we promised from the start that, when these cases were over, we would inform people of the outcome."

Although the rulings have been years in coming, Talbot said, "we do know that our archdiocese is much further along in this whole process than many of the dioceses in this country."

The rulings bring to 18 the number of cases that have been finalized by the Vatican. So far, the Vatican has returned only one priest to ministry, the Rev. Brian Bjorklund, a Navy chaplain from metro Detroit who has lived outside Michigan for years. Officials ruled his accuser was not a minor when the alleged abuse occurred in the 1970s.

Six more cases await Vatican rulings, Ned McGrath, the spokesman for Detroit Cardinal Adam Maida, said Monday.

McGrath said that, under church law, Borycz and Malawy remain priests, but are permanently banned from working or dressing as priests. However, Conti was removed from the priesthood, a process called laicization.

The three men could not be reached Monday but had defended themselves for years against the charges.

After his removal, Borycz issued a public letter, describing himself as "angry, embarrassed and deeply hurt" by the accusations. Borycz's family later worked to try to clear his name.

Under church rules, the archdiocese is expected to continue overseeing Malawy and Borycz to ensure they abide by the restrictions. As a former priest, Conti doesn't fall under the church's supervision.

Contact DAVID CRUMM at 313-223-4526 or dcrumm@freepress.com.