Diocese Sex-Abuse Files Released

By Darren Barbee
Star-Telegram
November 28, 2006

http://www.dfw.com/mld/dfw/news/local/16115022.htm

Fort Worth -- Secret files that detail sexual-abuse allegations against several Fort Worth Roman Catholic priests -- and that some say offer evidence that church leaders failed to act -- were released this morning, ending months of legal wrangling.

The files comprise about 700 pages. They were sought by some of the priests' accusers as well as the Star-Telegram and The Dallas Morning News.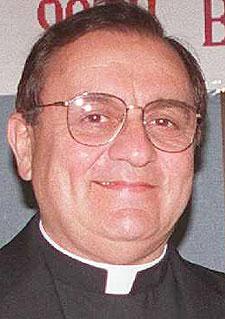 A 1994 photo of the Rev. Philip Magaldi.
Photo by Brett Garrett


The documents apparently cover allegations made since the diocese was founded in 1969 through the early 2000s.

The files contain information about the clergymen Philip Magaldi, James Reilly, William Hoover, Rudolf Renteria, James Hanlon, John Howlett and Joseph Tu Ngoc Nguyen.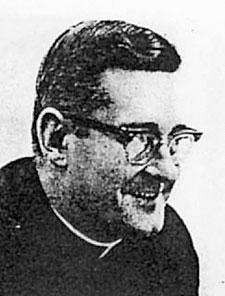 The Rev. William R. Hoover.
Photo by Khan Merritt & Allen


Tu's files were not released because he has appealed state district Judge Len Wade's February ruling to release the documents, all of which were sealed as part of a lawsuit against another priest, the Rev. Thomas Teczar.

Wade agreed to unseal the documents after removing sensitive information, including the names of accusers.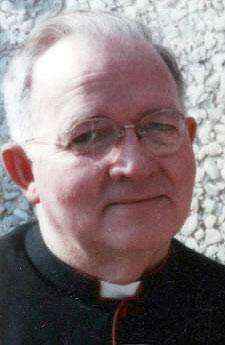 A mid-1970s photo of the Rev. James Reilly.
Photo by Khan Merritt & Allen


Reporters were reviewing the documents Tuesday morning.

One person who has seen them, the Rev. Thomas Doyle, has said that church leaders didn't tell police of allegations, and assigned and reassigned "known abusers," according to court documents. Doyle is an outspoken critic of the national church.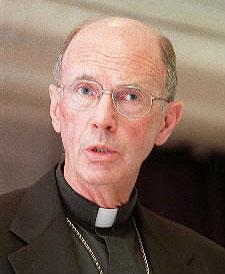 A 2002 photo of Bishop Joseph Delaney.
Photo by The Star-Telegram


"The Fort Worth Diocese has engaged in the patterned cover-up of clergy abuse by these eight priests," Doyle has said.

A diocese attorney has said that the diocese contacted police as the law required.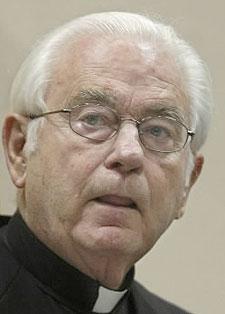 A 2005 photo of Father Robert Wilson.
Photo by The Star-Telegram


Recent allegations made against other priests, such as an accusation made last year against a Denton clergyman, are not part of the release.

Bishop Kevin Vann apologized to victims at an August news conference, saying abuse took away not only their innocence but "in some cases it destroyed your faith."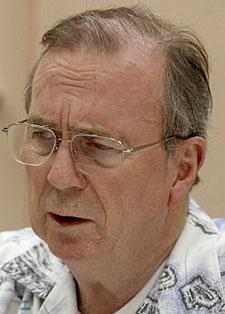 A 2005 photo of Father Joseph Schumacher.
Photo by The Star-Telegram


"We could have acted more promptly, forthrightly, and with greater compassion to those who came forward with allegations," Vann said.

Vann, who became leader of the Fort Worth diocese last year, said anyone who has witnessed or suffered sexual abuse by those who serve the church should come forward.

Darren Barbee, (817) 390-7126 or dbarbee@star-telegram.com