Diocese Removes Priest over Sexual Abuse Allegations

By Amy Fox
Grand Haven Tribune [Michigan]
January 9, 2007

http://www.grandhaventribune.com/paid/287928327095134.bsp

Grand Rapids — A West Michigan priest has been removed from his post after the Catholic Diocese of Grand Rapids said he abused a minor more than 30 years ago.

The diocese removed the Rev. David LeBlanc from his role as priest at Holy Family Parish in Caledonia late last week. Bishop Walter Hurley says he removed LeBlanc from the ministry for a case of sexual abuse that happened in 1971. At that time, LeBlanc served at St. Jean Baptiste Parish in Muskegon.

LeBlanc was ordained in 1961 and served at several parishes in Michigan. Since 1996, he has served at Holy Family Catholic Church in Caledonia. Many members of Holy Family received a letter Monday explaining the bishop's actions.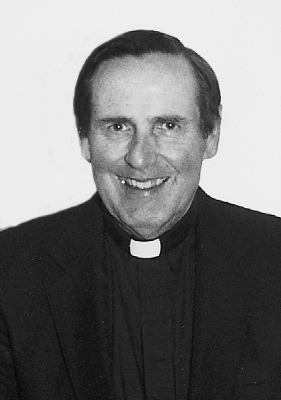 Leblanc



Hurley says a charter of the Roman Catholic Church requires any priest who abused a minor be removed from the ministry.

Allegations against LeBlanc first arose in 1993. Some action was taken by the diocese at that time, but Hurley did not elaborate on what that was. Hurley said LeBlanc confirmed to him that the abuse did occur.

The bishop also talked with the victim.

"He currently lives out of the country," Hurley said.

So, I was able to be in touch with him, and let him know of my concern. I received a very nice response back from him expressing his appreciation that we had acted on this matter. And that he seems to be in a very good place himself."

Hurley said he started reviewing past allegations of sexual abuse shortly after becoming bishop. He wanted to make sure the diocese followed the church charter. Those reviews led to the removal of the Rev. Michael McKenna last year, and now LeBlanc.

The diocese forwarded information about LeBlanc and the 1971 incident to Muskegon County law enforcement authorities. However, in all likelihood, the statute of limitations in the case probably expired years ago.