Local Priest Barred

Times Herald [Marine City MI]
April 21, 2007

http://www.thetimesherald.com/apps/pbcs.dll/article?AID=/20070421/NEWS01/704210302/1002

A former Roman Catholic priest from Marine City has been permanently barred from working as a priest, the Archdiocese of Detroit said Friday.

James Wysocki was removed from his position as pastor of Holy Cross Catholic Church more than three years ago after he was accused of sexually abusing minors.

Two other priests, Dennis Laesch and Ronald Williams, also were "permanently removed from ecclesiastical ministry," Msgr. Ricardo Bass, Cardinal Adam Maida's delegate for clergy matters, said Friday in a prepared statement.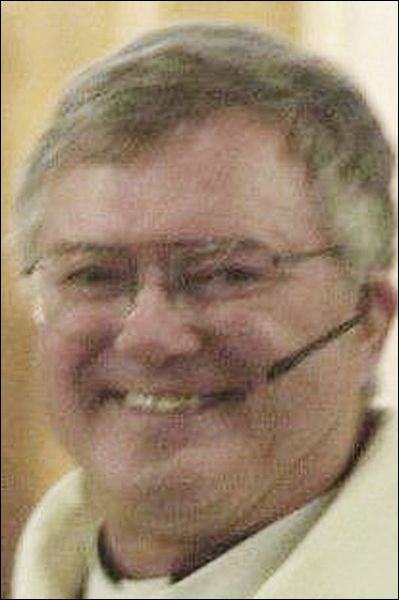 James Wysocki


The Rev. Tim Birney, who replaced Wysocki in Marine City, said some parishioners still miss Wysocki, but the parish has moved forward.

"For a lot of people that develop a relationship with his pastor, when he leaves, whether forcibly or willingly, the emotions and feelings they have with that particular priest don't go away," Birney said. "As far as the parish as a whole goes, it has moved on and forward."

Wysocki was ordained in 1967, served as associate pastor at St. Michael parish in Pontiac and also as a chaplain and counselor at Pontiac Catholic High School. In 1977, he became pastor of St. Mary Queen of Creation Parish in New Baltimore.

Wysocki and the others remain priests but are restricted in their public ministry, Bass said.

Bass wrote in the letter the archdiocese should "work for and pray for the day when those who have been touched in any way by these tragic events be healed of the scars which they carry within themselves."

The statement did not indicate where any of the men had worked as priests or mention the specific allegations against them.

The Vatican has completed investigations of at least 22 priests in the 1.3-million member Detroit archdiocese since 2004, with only one priest being returned to ministry.

Maida last year announced a plan to would reduce the number of parishes in the six-county archdiocese from 306 to 290 by 2011. The archdiocese had 414 priests in 2000, but that dropped to 317 by 2005 and is projected to drop to 243 by 2015. The decline was accelerated in part by the removal of priests accused of sexual abuse, he said.

In 2004, it was announced Holy Cross would cluster with St. Catherine's Church in Algonac and St. Mark's on Harsens Island. In 2005, the three parishes merged into one parish.

The new parish consisting of Holy Cross Catholic Church, St. Catherine's Church and St. Mark's is called Our Lady On the River.

Reporter Craig Davison contributed to this story.