Suit Tries New Tactic on Clergy Sex Abuse
An Augusta Man Targets Four Individual Supervisors of an Ex-Portland Diocese Priest — a First in Maine

By Trevor Maxwell
Portland Press Herald
November 16, 2007

http://pressherald.mainetoday.com/story.php?id=148392&ac=PHnws

An Augusta man is suing four leaders of the Roman Catholic Church in Maine who he says should have protected him from sexual abuse by a priest in the 1980s.

William Picher's claim is the first in Maine in which supervisors of an accused priest have been sued individually. It could clear the way for others who seek to hold church officials accountable.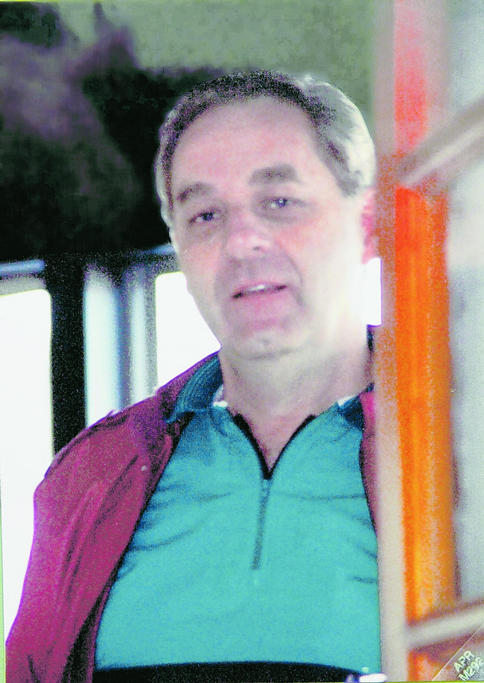 The Rev. Raymond Melville



Picher has a separate lawsuit pending against the Rev. Raymond Melville and the Roman Catholic Diocese of Portland.

In court papers filed Wednesday in Kennebec County Superior Court, Picher names the Rev. Joseph Ford of Falmouth, the Rev. James Morrison of Norway, the Rev. Rene Mathieu of Saco and Sister Rita-Mae Bissonette of Portland. Ford was chancellor of the diocese and the others were co-chancellors at the time of the alleged abuse.

"We've now identified four of the five people that specifically knew or should have known of Father Melville's tendencies," Picher's lawyer, Walter McKee, said in a prepared statement. "All of these people were supervisors of Father Melville's at one time or another and had the ability to stop what happened. They didn't. They turned a blind eye and William Picher was abused repeatedly."

A fifth defendant could be added to the lawsuit, McKee said.

Efforts to reach the defendants were unsuccessful Thursday. Telephone messages were left at work numbers for Bissonette, Mathieu and Morrison, and at a home number for Ford. All remain active in the church.

Jeffrey Newman, a lawyer in Boston who represented dozens of alleged victims in the church's sexual abuse scandal in Massachusetts, said supervisory church officials have been sued in other states. Most of those cases ended with private settlements.

"That is pretty much the norm elsewhere," Newman said Thursday. "You will find that in California, Virginia, certainly in Massachusetts. We engaged a very significant number of lawsuits where we not only named Cardinal (Bernard) Law, but his second- and third-in-command and others."

Law resigned in 2002, and a year later Boston's Roman Catholic Archdiocese settled with more than 550 people for a total of $85 million.

Picher alleges that the abuse started in 1986, when he was a 12- year-old student at St. Mary's School in Augusta. He claims that he was ridiculed by other students, and that Melville befriended him, gained his trust, then sexually abused him.

Melville was ordained a priest in 1985 and was assigned to St. Mary's the same year. In 1990, a Maryland man wrote to Bishop Joseph Gerry, the leader of the Maine diocese at the time, and reported that he had been abused by Melville. An internal church memo from Monsignor Joseph Ford indicated that other complaints had been made against Melville.

Gerry assured the letter writer that he would take action. He arranged for Melville to get counseling in Minnesota. When Melville returned, he served in parishes in Lewiston, Rumford and Machias before leaving active ministry in 1997.

Picher sued Melville and the Diocese of Portland in February, seeking unspecified damages. Melville has been found to be in default because he never responded to the complaint, McKee said.

The diocese maintains that it is not responsible for any damages. A hearing in the case is scheduled for today in Kennebec County Superior Court.

Picher's lawsuits were possible because of another high-profile case involving a former St. Mary's student of Melville. Michael Fortin of Sidney challenged the legal standard in Maine that church leaders could not be sued because their relationships with parishioners were protected by the state and federal constitutions.

Fortin won his case in 2005, when the Maine Supreme Judicial Court ruled that the protections of church leaders are limited, when weighed against the welfare of children. Fortin was awarded $500,000 in damages against Melville, and he settled with the church for an undisclosed amount.

Staff Writer Trevor Maxwell can be contacted at 791-6451 or at: tmaxwell@pressherald.com