Former Counseler Pleads Guilty to Assault Charges

By Rob Kauder
KXLY
November 27, 2007

http://www.kxly.com/news/?sect_rank=1&section_id=559&story_id=16211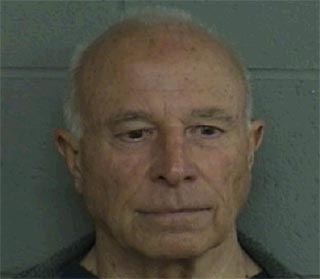 Louis Ladenburger



SPOKANE — A day before jury selection was set to begin in Bonner County, Louis Ladenburger, a former Catholic priest and counselor at a North Idaho private school, has pled guilty to aggravated assault against a minor.

Ladenburger pled guilty to aggravated assault on Monday. Jury selection in his trial was set to begin Tuesday.

Ladenburger,70, was arrested by the Bonner County's Special Victims Unit on May 30th following three weeks of investigations into allegations involving his Clark Fork, Idaho.

A former Catholic priest, Ladenburger is a self-admitted sex addict who successfully petitioned the Vatican for "dispensation from religious life and clerical state" in 1996.

He had only been working for a few months at the Elk Mountain Academy in Clark Fork when the allegations against him were raised.