Ex-Priest Charged in Sex-Abuse Suit Set for Release Next Month

By Erin Sauder
Geneva Republican
January 23, 2008

http://www.mysuburbanlife.com/geneva/homepage/x1151551495

Geneva, IL - The Geneva priest who made headlines four years ago after being charged with having sexual relationships with two teen girls is expected to be released from prison next month.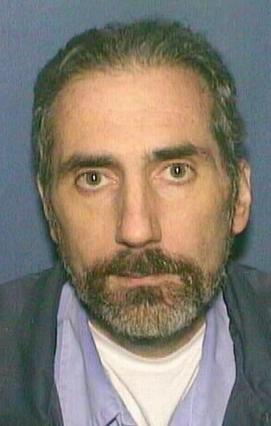 Mark Campobello



St. Peter Catholic Church priest Mark Campobello, 43, was arrested on charges that he had a sexual relationship with an adolescent girl while he was a priest in residence at St. Peter in 1999. He was later charged with sexually abusing another student while he worked at Aurora Central Catholic High School between 1999 and 2000.

He began serving his eight-year prison sentence at the Illinois River Correctional Center in 2004.

His effective parole date is Wednesday, Feb. 13.

Derek Schnapp, an Illinois Department of Corrections spokesman, said Campobello is receiving day-for-day credit.

"Every day you serve you get a day credit," he said. "Some folks out there don't understand that when you get an eight-year sentence you can sometimes only end up serving half of it."

Inmates convicted of non-violent crimes can also be credited days for good time served, attending classes and going to counseling.

Last May, a $2 million settlement was reached between the Diocese of Rockford and two women sexually abused by Campobello.

St. Peter parishioner Frank Bochte of Geneva said he and fellow parishioners are questioning whether Campobello is still considered in good standing with the Catholic church.

"We now have to monitor whether the Diocese is going to continue to financially support Campobello or whether they're truly going to cut ties with him based on the nature of his crimes," he said.

The Rockford Diocese has no comment on Campobello's situation, said diocese spokeswoman Penny Wiegert.

Monsignor Joseph Jarmoluk, pastor at St. Peter, did not return a phone message.