Law on Sexually Violent Could Get Its First Priest

By Christy Gutowski
Daily Herald
March 11, 2008

http://www.dailyherald.com/story/?id=150947&src=2

The Rev. Frederick Lenczycki served his time behind bars for molesting three Hinsdale altar boys, but as he prepared to go home, prosecutors wouldn't give the imprisoned priest their blessing.

Instead, they sought to have him civilly committed under a law for those deemed sexually violent.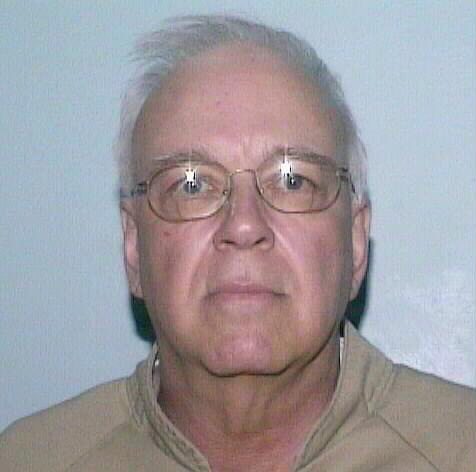 The Rev. Frederick Lenczycki



After nearly two years of legal wrangling, jury selection begins this morning in the long-awaited civil trial.

Lenczycki, 63, was due to be paroled in May 2006 after serving part of a five-year prison term. But a month earlier, Illinois Attorney General Lisa Madigan and DuPage County State's Attorney Joseph Birkett filed paperwork seeking to have him held.

The former Glen Ellyn man has been housed since then in a secured state treatment facility in downstate Rushville, near Springfield.

The 1998 law allows authorities to force sex offenders to remain held if prosecutors prove another crime is probable. Prosecutors maintain Lenczycki still poses a threat to the public, but his attorney, James Montgomery, will argue the priest paid his debt to society for the long-ago crimes and won't reoffend.

Lenczycki is believed to be the first clergy in Illinois to face incarceration under the law. To date, 214 convicted sex offenders were civilly committed out of the estimated 400 petitions filed since 1998, state officials said. Some of those petitions still are pending.

Lenczycki was sentenced to five years in prison in January 2004 after pleading guilty to aggravated sexual abuse for molesting three boys in 1984 while at St. Isaac Jogues Catholic Church in Hinsdale.

Despite a 20-year delay, prosecutors were able to beat the statute of limitations because the diocese had transferred Lenczycki out of Illinois in 1985 after a parent's complaint of improper conduct. Birkett argued the clock stopped ticking when Lenczycki left Illinois.

In all, he admitted to diocese leaders that he had inappropriate contact with 13 male teens in Hinsdale -- many of whom filed a 1997 lawsuit, which was settled, though the terms were not made public. He also was accused of molesting three others in Pacifica, Calif.

Lenczycki used three guises to abuse the Hinsdale boys, including having them dress in revealing baby Jesus costumes or submitting to naked massages as part of a "research project," according to trial testimony.

After the parent's complaint, the diocese transferred Lenczycki to Missouri for treatment. He later ministered at three churches in California before returning to Missouri. His last assignment there was as a hospital chaplain. Lenczycki left in April 2002, after the Illinois allegations arose again, and was placed on administrative leave, but he remains a priest.

DuPage Circuit Judge Bonnie Wheaton is presiding over the trial, which is expected to last a few days.

Th Rev. Frederick Lenczycki

March 1972 to 1975: Served at Ss. Peter and Paul Catholic Church, Naperville.

June 1975 to June 1980: Served at St. Charles Borromeo Seminary, Romeoville.

June 1980 to Decenber 1984: Served at St. Isaac Jogues, Hinsdale.

1984 to 2002: Worked at various churches and other facilities in Missouri and California.