Archdiocese Appoints Fr. Kiffmeyer to Holy Family Parish

Local 12
May 1, 2008

http://www.local12.com/news/local/story.aspx?content_id=4f08ab6b-2294-4cd5-a106-7efbd6660db3

On the same day the Archdiocese of Cincinnati placed Robert Stricker, a retired priest, on administrative leave over sex abuse allegations, the Archdiocese appointed Father James Kiffmeyer as pastoral administrator of Holy Family Parish.

Father Kiffmeyer was reinstated in December 2006 from administrative leave, following allegations of sexual misconduct by students at Fenwick High School.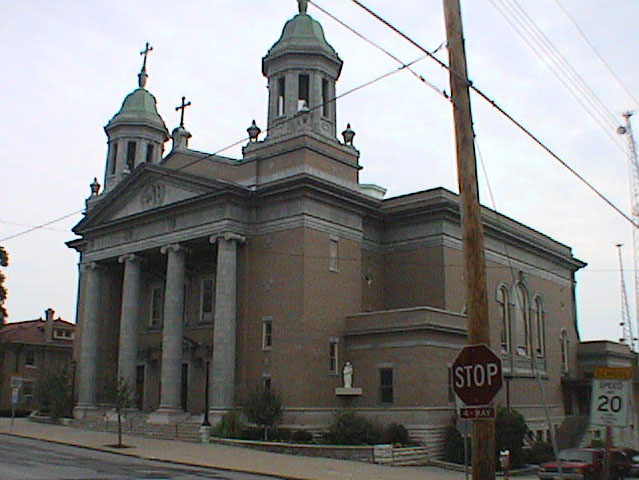 Holy Family Church



No criminal charges were ever filed against Kiffmeyer, because the statute of limitations ran out.

The Archdiocese did make a settlement in one of the cases.

Father Kiffmeyer takes over for outgoing pastor Father Steve Angi.

Holy Family Parish is located in East Price Hill, and includes an elementary school for students K-8.

The Archdiocese took the unusual step of consulting with parishioners in a closed door meeting to discuss the appointment of Father Kiffmeyer.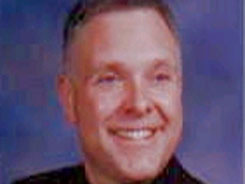 Fr James Kiffmeyer



The Archdiocese promised Kiffmeyer would be "monitored".

The accusations against Stricker allege abuse in the 1950's when he was an associate pastor at St William Parish in Price Hill.

The allegations came to light in 1993, but an investigation by the Archdiocese found them to be unsubstantiated.

The same victim came forward a few weeks ago with new information, which the Archdiocese found to have "semblance of truth."