Man Stops Sex-Abuse Suit against Ex-Toledo Deacon
Statute of Limitations Expired, Plaintiff Says

By David Yonke
Toledo Blade
June 19, 2008

http://toledoblade.com/apps/pbcs.dll/article?AID=/20080619/NEWS02/806190355

A Cleveland man has dropped a sexual abuse lawsuit against a former Toledo Catholic deacon because the statute of limitations has expired.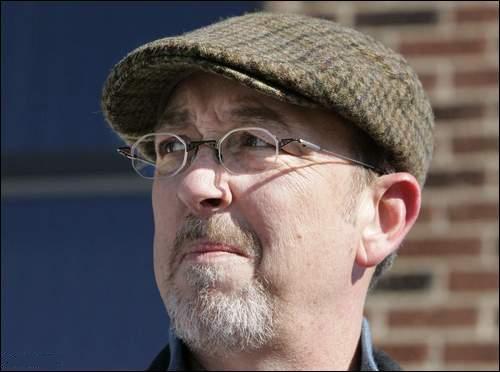 Ferguson



Tom Ferguson, 48, a former Toledoan living in Cleveland, filed the lawsuit Feb. 11 in Lee County Common Pleas Court in Florida against Dr. Glen Shrimplin, a retired dentist and former ordained deacon in the Toledo Catholic Diocese.

In his lawsuit, Mr. Ferguson stated that he was repeatedly sexually abused at age 15 when Dr. Shrimplin took him to Florida for Christmas vacation.

Mr. Ferguson held a news conference outside the Catholic Center in Toledo Feb. 13 asking the Toledo diocese to help prevent any more abuse by the former deacon and encouraging anyone who may have been abused by Dr. Shrimplin to contact authorities.

He said yesterday that Minnesota attorney Jeff Anderson advised him recently that "there was not much more we can do" with the suit because the statute of limitations for civil suits in Florida expires after four to seven years for most cases.

Mr. Ferguson's alleged abuse occurred during Christmas break in December, 1975, and January, 1976.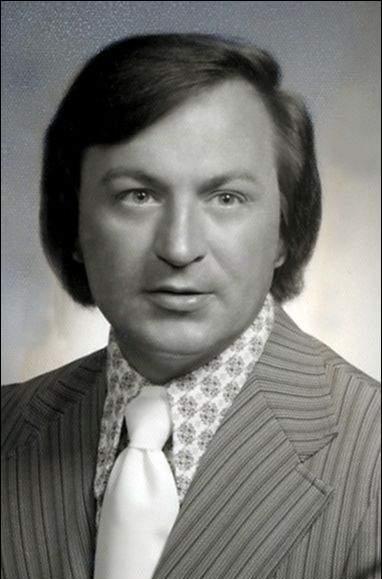 Shrimplin



Dr. Shrimplin, 74, whose last known address was in Bonita Springs, Fla., could not be reached for comment yesterday.

In 2003, when he was sued by two other men for alleged sexual abuse, he told The Blade: "It's not true. That did not happen. I am just so upset with all of this. It's all so terrible."

The 2003 lawsuit was settled out of court in 2004 and the Toledo diocese lists Dr. Shrimplin on its Web site as one of four deacons who were "removed from the clerical state."

Dr. Shrimplin was ordained in 1974 as a permanent deacon and voluntarily left the Catholic Church in 1987.

The Toledo diocese petitioned the Vatican to have him laicized, or defrocked. The request was granted in November.

Mr. Ferguson said he feels his lawsuit was a partial victory despite having been withdrawn because it raised public awareness of Dr. Shrimplin's past and because five other people allegedly abused by the ex-deacon contacted Mr. Ferguson him after media coverage of the suit.

"I did what I can do. It's kind of time to move on and let that anger go," he said. "I'm in my healing phase. I'm not going to change that church. Any change is going to have to come from within."

Contact David Yonke at: dyonke@theblade.comor 419-724-6154..