Lawsuit: Savannah Diocese Ignored Signs of Abuse

By Dana Clark Felty
Savannah Morning News
June 28, 2008

http://savannahnow.com/node/524918

A former student of St. James Catholic School is accusing the Catholic Diocese of Savannah of ignoring signs that one of its priests was molesting children.

Allan Carl Ranta Jr., 39, filed a lawsuit in the Court of Common Pleas in Jasper County, S.C., in which he says former Savannah priest Wayland Y. Brown sexually abused him more than 25 years ago.

In April, the court denied a request by the diocese to dismiss the case, arguing that Brown at the time was working outside the scope of his ministry when he took Ranta to South Carolina.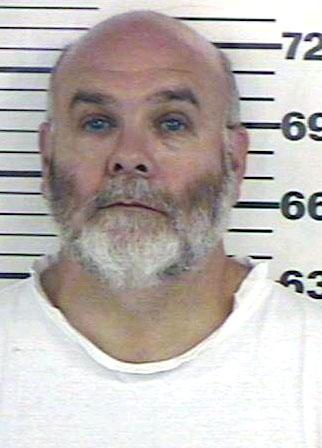 Wayland Y. Brown.



"We hold that the diocese is not responsible for criminal acts committed by a priest employee outside the scope of his employment, the same as any employer would not be responsible for the actions of an employee outside the scope of his employment," said diocese spokeswoman Barbara King.

According to the lawsuit, Ranta claims Brown sexually abused him from 1978 to 1982, when Ranta was 10 to 14 years old. At the time, Ranta was a student at St. James Catholic School and attended Mass at the adjacent church.

Ranta says Brown often took him on trips in Savannah and across the Savannah River into South Carolina. He says Brown sexually abused him on many of those trips.

In 2003, Brown was convicted in the 1974 sexual abuse of two Maryland boys, ages 12 and 13. He was released from prison in April after serving half of his sentence and is on parole in the Baltimore area.

In his lawsuit, Ranta references some of the same documents presented as church records in the Maryland case against Brown.

The documents suggest the diocese was told of Brown's "inappropriate affection for young boys and emotional immaturity" in 1972, when Brown enrolled in seminary.

One clergyman was quoted in a letter to former Savannah Bishop Raymond Lessard as saying, "I really feel (Brown) will do more harm than good for the church."

The lawsuit also quotes a 1977 letter from another priest calling Brown "an unholy priest."

Ranta says the diocese nonetheless ordained Brown and assigned him to roles with easy access to young boys.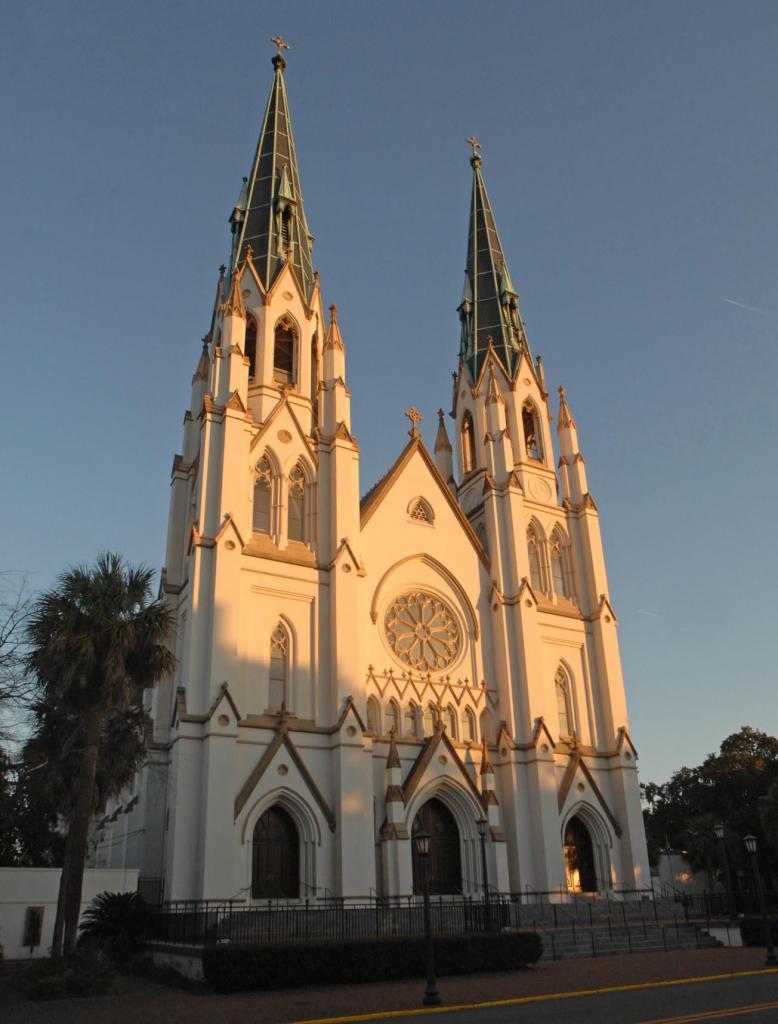 The Cathedral of St. John the Baptist.
Photo by Richard Burkhart


Ranta claims he has suffered from psychological stress and repressed memories that were triggered recently through "significant counseling."

Similar lawsuits

Representing Ranta is the Mount Pleasant, S.C.-based The Richter Firm.

In 2007, attorney Larry Richter won a $12 million class-action settlement against the Catholic Diocese of Charleston. Another group reached an additional $1.375 million settlement against the diocese.

Payments ranged from $10,000 to $200,000, depending on the type of alleged abuse. Spouses and parents of victims also were eligible to receive a $20,000 payment.

Ranta's complaint is similar to the 2007 cases because it argues the church conspired to avoid scandal by moving suspected criminal priests to new assignments, said Harper Todd, the attorney handling the case.

King said the diocese was unaware of allegations against Brown until the Maryland charges were filed in 2002.

"No one came forward with specific allegations until that time," King said.

Treatment provided

The Catholic Diocese of Savannah has spent nearly $50,000 on various treatments for victims of sexual abuse, according to a 2004 report in the diocesan newspaper, the Southern Cross.

King said the diocese was unable to provide updated totals on Friday.

From 1950 to 2002, seven priests had been accused of sexual abuse involving 13 alleged victims. In one case, a priest returned to the ministry after an investigation failed to support the allegation.

Of the six remaining priests, three are deceased and three are no longer in ministry, including Brown.