Former Priest Pleads Not Guilty to School Abuse

ABC News
September 14, 2008

http://www.abc.net.au/news/stories/2008/09/15/2364529.htm?section=australia

A former Catholic priest has pleaded not guilty to charges relating to the alleged sexual abuse of students at a boys' boarding school in central-western New South Wales.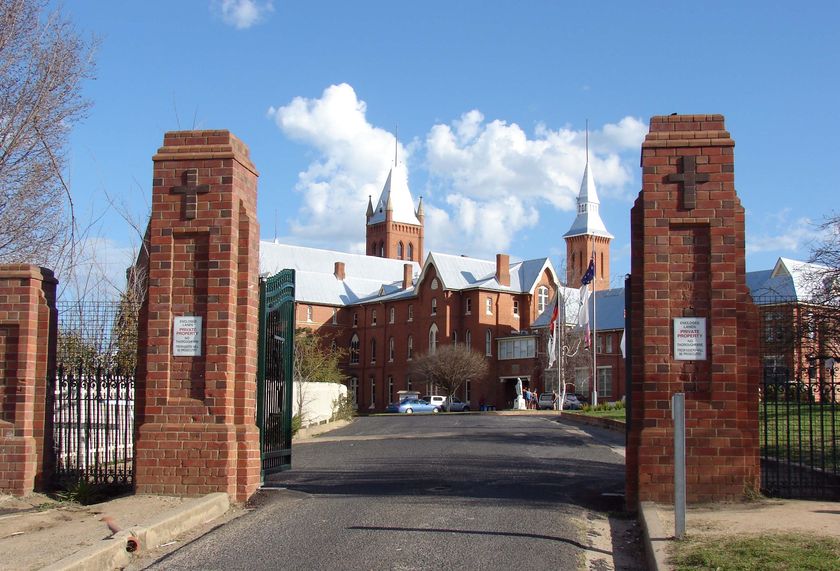 Former St Stanislaus College students say they were abused during prayer sessions.
Photo by ABC News


Sixty-five-year-old Brian Spillane taught at St Stanislaus College in Bathurst in the 1970s and '80s.

In May he was charged over the sexual abuse of five former students. Since then eight more former students have come forward claiming they too were abused during late-night prayer sessions and earlier this month police laid 60 fresh charges against the former priest.

The lawyer representing the former priest and also two other men facing similar charges entered not guilty pleas to all of the charges heard in court this morning.

The court heard there could be up to 40 complainants in the case against Mr Spillane alone. The magistrate relaxed the 65-year-old's bail conditions, meaning he no longer has to report to police daily.

The other two men have been accused of sexual offences are a Catholic brother, who also taught at the college, and a priest from Armidale.