Bathurst School Abuse Trial 'A Witch Hunt'

ABC News
September 15, 2008

http://www.abc.net.au/news/stories/2008/09/15/2364626.htm?section=australia

The lawyer representing three men facing court on charges relating to the alleged sexual abuse of boys at a boarding school in the central west of New South Wales has described the case as a witch hunt.

Brian Spillane, John Gaven and Peter Dwyer, who worked at St Stanislaus' College in Bathurst in the 1970s and 80s, are facing a total of more than 120 charges.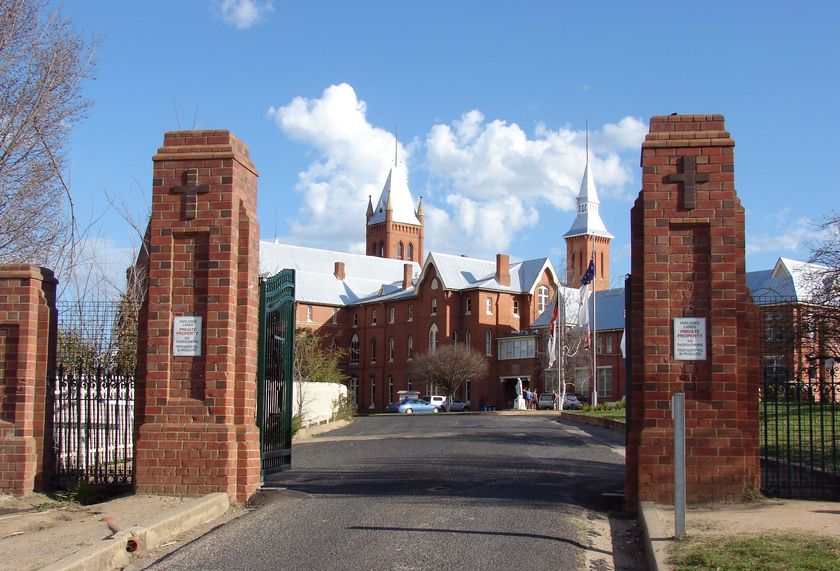 Former St Stanislaus College students say they were abused during prayer sessions
Photo by ABC news


Lawyer Greg Walsh entered not guilty pleas for all of the men, to all of the charges, in court this morning.

Outside court, Mr Walsh criticised the "zealous" police investigation.

"I am gravely concerned that these men's opportunity to get a fair trial has been grossly affected," he said

Only one of the trio, Brian Spillane, was in court this morning.

He is facing more than 90 charges after about a dozen former students came forward saying they were abused during late night prayer sessions.

The other two men are a Catholic brother, who also taught at the college, and a priest from Armidale.

But the prosecutor told the court there could be up to 40 complainants in the the case against Spillane alone.

The magistrate relaxed the 65-year-old's bail conditions, meaning he no longer has to report to police daily.