8 More Accuse Harlem Pastor of Sexual Abuse
Total of 10 Lodge Complaints

WNBC
September 20, 2008

http://www.wnbc.com/news/17519706/detail.html

NEW YORK -- Eight more men have come forward to accuse a prominent Harlem pastor of sexually abusing them when they were children.

Manhattan prosecutors said 10 people have now lodged complaints about Monsignor Wallace Harris, who was suspended by the Archdiocese of New York after the allegations surfaced this summer.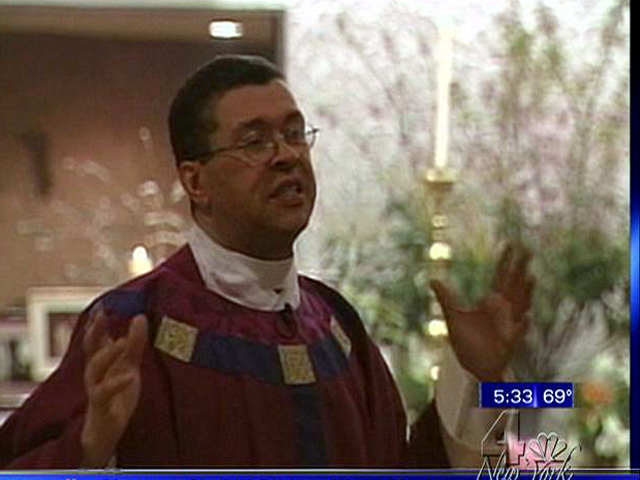 Rev. Monsignor Wallace Harris



A spokeswoman for the district attorney said that even if the allegations

are true, a statute of limitations will keep the state from prosecuting.

Harris had been a pastor at the Church of St. Charles Borromeo since 1989.

A spokesman for the archdiocese says Harris insists he is innocent.

A church panel will determine whether he should be permanently removed from duty.