Alamo Will Be Brought Back to Arkansas

By Lynn Larowe
Texarkana Gazette

September 27, 2008

http://www.texarkanagazette.com/news/localnews/2008/09/27/alamo-will-be-brought-back-to-arkansas-83.php

Tony Alamo, who was in federal court Friday in Arizona for his first judicial appearance following his arrest, will be brought back to Arkansas to face prosecution.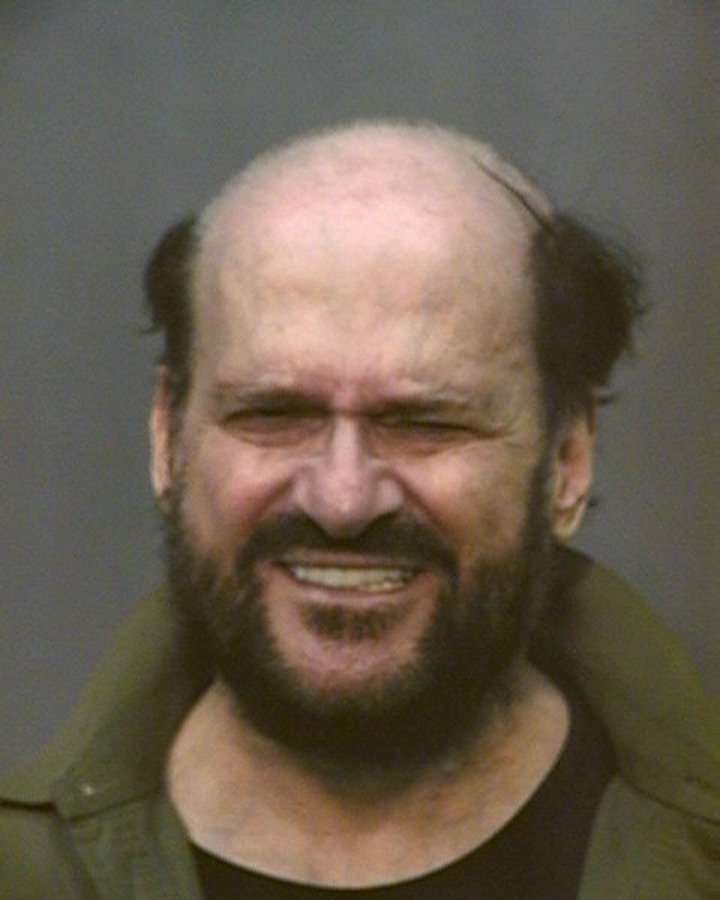 Tony Alamo



Alamo was arrested Thursday on charges of transporting minor children across state lines for sexual activity.

"Alamo has been ordered detained by the court on grounds he may pose a danger to the community or be a flight risk," according to a press release issued jointly by the FBI and the U.S. Attorney's Office in the Western District of Arkansas.

Alamo was arrested Thursday afternoon by FBI a...