B.C. Residential School Sex Charges Restored

CTVbc
October 2, 2008

http://www.ctvbc.ctv.ca/servlet/an/local/CTVNews/20081002/BC_residential_school_sex_charges_081002/20081002/?hub=BritishColumbiaHome

The Supreme Court of Canada has restored a sexual assault conviction against a former priest who taught at a residential school on B.C.'s Sunshine Coast, north of Vancouver.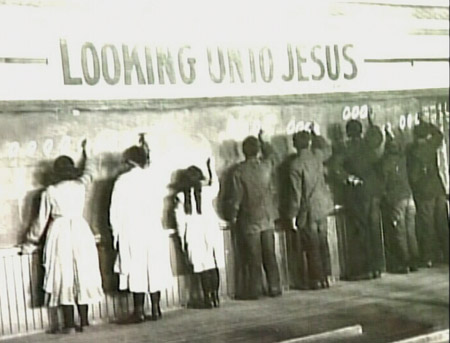 Residential school students



Ian Hugh McDougall was originally convicted in B.C. Supreme Court, but the judgment was overturned by the B.C. Court of Appeal.

In reversing that ruling, Canada's top court found that the B.C. Appeal justices were wrong in their view that the judge at the original trial should have applied a higher standard of proof than a balance of probabilities.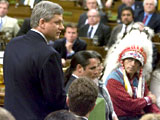 Assembly of First Nations Chief Phil Fontaine (right) watches as Prime Minister Stephen Harper officially apologizes for abuse at Indian residential schools in the House of Commons on Parliament Hill in Ottawa on Wednesday, June 11, 2008.
Photo by Tom Hanson


McDougall was an Oblate Brother and boys' supervisor at the Sechelt Indian Residential School from 1965 to 1970.

The victim came forward in 2000, 31 years after being raped several times at the school while he was a student there between 1966 and 1974.

In a separate judgment in 2002, the B.C. Supreme Court rejected a woman's claim that she was sexually abused by McDougall at the same school in 1967 and 1968.