Group Trying to Get Former Terre Haute Priest Charged
Women Representing Alleged Victims Bring Quest to

By Deb Kelly
The Tribune-Star
October 9, 2008

http://www.tribstar.com/local/local_story_282220225.html

TERRE HAUTE — Two women representing a victims' advocacy group met outside the Vigo County Courthouse on Wednesday to bring awareness to their goal of getting local prosecutors to bring criminal charges against a priest they say molested dozens of boys in the late 1970s and early 1980s.

Melissa "Missi" Limcaco, whose son Danny allegedly was abused by former St. Patrick Parish Priest Harry Monroe in the late 1970s, and Barbara Dorris of St. Louis, who serves as the outreach director for SNAP, the Survivors Network of those Abused by Priests, met in Terre Haute to discuss their plans.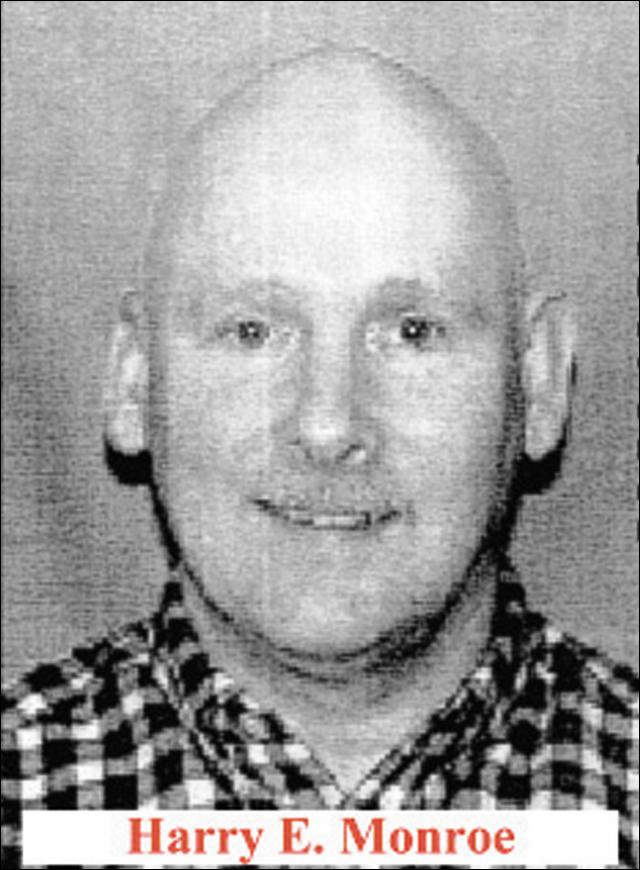 Harry E. Monroe's photo from the SNAP of Tennessee website. SNAP is Survivor Network of those Abused by Priests.


Limcaco is hopeful that criminal charges can be brought against Monroe, despite the passage of time, thanks to an Indiana law that would freeze the statute of limitations when an alleged predator leaves the state.

Monroe, who is named in 13 civil lawsuits alleging sex abuse, left Indiana for Tennessee in 1984. According to Limcaco and Dorris, Monroe, 60, is still living and working somewhere in Nashville, Tenn.

There are no phone listings for Monroe in Nashville.

SNAP is encouraging victims to come forward, to file police reports with local law enforcement, and to urge prosecutors to look at evidence and bring charges against Monroe.

Monroe worked at three Indianapolis parishes in the 1970s before coming to Terre Haute in 1979. He was suspended in 1984 because of accusations of sexual misconduct, according to SNAP.

The group is relying also on a videotaped deposition by Monroe made in the summer of 2007 as part of ongoing litigation, in which Monroe allegedly admits to providing alcohol, drugs and pornography to underage boys, as well as committing sexual abuses against them.

Limcaco, whose son died of an apparent suicide in 1983 – two years after the alleged abuse by Monroe – says she is no longer "angry" and she does not hate Monroe.

She says the challenge is to have Monroe brought to justice so that he cannot harm other boys.

Dorris said she wants to see priests accused of abusing children treated the same way as anyone else accused of the same crimes. Priests should not be protected by bishops, she added.

"Molesters get more talented as they get older, they hone their skills," Dorris said. "Molesters molest throughout their lives … Monroe is extremely dangerous, and no one seems to know what he does or where he does it."

Limcaco added, "Is he a Boy Scout leader? Is he working at a day-care center? We don't know."

Limcaco, who is still Catholic, said, "This is not church-bashing. God is bigger than all this. I love my church. I love my faith."

Vigo County Prosecutor Terry Modesitt said he would be glad to look at any reports filed against Monroe. He warned that the burden of proof in criminal cases is much different than that in the civil lawsuits pending against Monroe, adding, "You can't prove child molestation just because of a confession given in a deposition in another case."

For more information about SNAP, visit www.snapnetwork.org or call Missi Limcaco, the Terre Haute director of SNAP, at (812) 877-2070.

Deb Kelly can be reached at (812) 231-4254 or deb.kelly@tribstar.com.