Father Fay Could Serve Prison Time in Mass., Where Cancer Treatments Could Continue

By Susan Shultz
Darien Times

October 9, 2008

http://www.acorn-online.com/joomla15/index.php?option=com_content&view=article&id=10791:father-fay-could-serve-prison-time-in-mass-where-cancer-treatments-could-continue&catid=1:darien-local-news&Itemid=57

The Rev. Michael Jude Fay, who pleaded guilty to stealing more than $1 million from St. John Roman Catholic Church, would now serve his prison sentence in Massachusetts rather than North Carolina.

As a result of a conference call with all interested parties on Tuesday, Oct. 7, Fay's prison reporting date was reconfirmed for Oct. 21 at noon. However, he will now report to the Bureau of Prisons' FMC Devens facility in Ayer, Mass. Fay's trial cancer treatment will be transferred from Memorial Sloan Kettering in New York to Dana-Farber Cancer Institute in Massachusetts.

Previously, Fay was scheduled to report to Butner Federal Correctional Complex in Butner, N.C.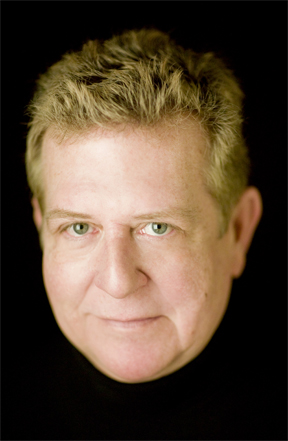 The Rev. Michael Jude Fay



Despite the order of surrender by Judge Janet Bond Arterton, it is still possible a delay request could be made before Oct. 21.

Fay pleaded guilty in federal court last September to one count of interstate transportation of money obtained by fraud. He was facing up to 10 years in prison and up to $250,000 in fines.

In May 2006, it was discovered that Fay had been using church money to support his lavish lifestyle, which included trips to Europe, the Caribbean and other parts of the United States.

A private investigation-prompted by another church priest and its bookkeeper, who both left the parish in 2006 — also discovered that Fay was in a romantic relationship with another man. Fay, who denies their relationship was romantic, resigned shortly after the news broke.

An August 2006 independent audit commissioned by the Diocese of Bridgeport, reported that St. John Parish lost at least $1.4 million since 2000. Fay became church pastor in 1991.