Marianist Religious Order Will Pay Part of Colorado Settlement

By Robert Patrick
St. Louis Post-Dispatch

November 1, 2008

http://www.stltoday.com/stltoday/news/stories.nsf/religion/story/DA250D706B70A5B2862574F4000FC46D?OpenDocument

ST. LOUIS — The St. Louis-based Marianist Province will help pay $4 million to settle 23 civil suits alleging that an educator who once served the Catholic order here had sexually abused students in Colorado.

The suits claimed that Brother William "Bill" Mueller, who has become the most-sued cleric to have worked in St. Louis, sexually abused the students at the now-closed Roncalli High School in Pueblo while pretending to perform experiments on them. Mueller taught at Roncalli from 1966-71.

Mueller taught at Chaminade College Preparatory School in Creve Coeur from 1960-62 and Vianney High School in Kirkwood from 1962-66. After leaving Roncalli, he taught in San Antonio from 1971-81.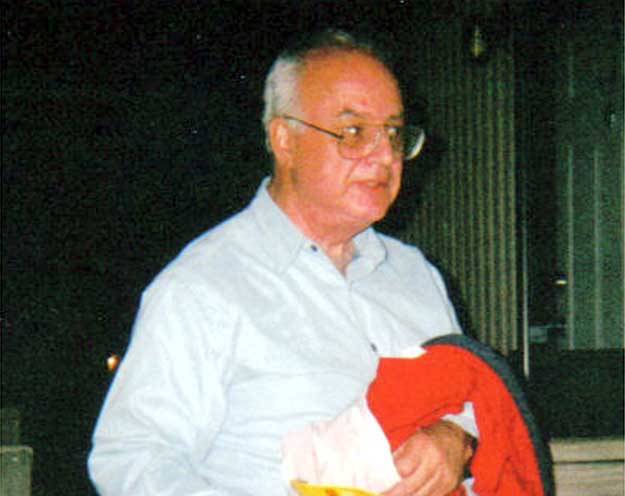 William Mueller, former Marianist brother being sued over sexual abuse.



He returned to St. Louis in 1981 and began teaching at St. Mary's High School, eventually becoming principal. Mueller was removed in the fall of 1983 and sent to a treatment facility in New Mexico after students said he was performing bizarre research experiments.

When he was released in August 1984, he was placed at Vianney but fired in November 1985 after the parent of two boys complained about Mueller's behavior.

Mueller also worked at Camp Chaminade, a summer camp for boys held at the campus, from 1972-75, and in 1980.

Lawsuits alleging sexual abuse under the guise of psychological experimentation were first filed in 2005 in Colorado and St. Louis. Adam Horowitz, a Miami lawyer representing the Colorado plaintiffs, said that he has five clients in Texas but that no lawsuits have been filed there.

One of the St. Louis lawsuits was settled last year for $160,000. The other two, filed by three former students, were tossed out as too old under the statute of limitations.

Dozens of students also contacted school or Marianist officials with memories of the psychological experiments, although officials said only two accused Mueller of fondling them.

Mueller has been accused in some cases of anesthetizing boys with ether.

Police investigated, but Mueller has never been charged with a crime.

A Marianist spokeswoman said Friday that the settlement will be paid by the Marianists, the Diocese of Pueblo and two insurance companies.

In a statement, Brother Stephen Glodek, head of the Marianists, said he hoped "that the money given to the plaintiffs in this settlement brings them closer to peace of heart and healing."

As part of the settlement, the Marianists and the church officials did not admit liability. Glodek and other Marianist officials have said that they were not aware of any sexual allegations involving Mueller before the first lawsuits were filed.

In a brief interview with a Post-Dispatch reporter in San Antonio in 2005, Mueller acknowledged the psychological experiments but said, "There was nothing sexual."