More Charges Expected over Bathurst School Abuse

ABC News
November 09, 2008

http://www.abc.net.au/news/stories/2008/11/10/2414974.htm

More charges are expected to be laid against one of three men accused of sexually abusing boys at a prestigious Catholic boarding school in central western New South Wales.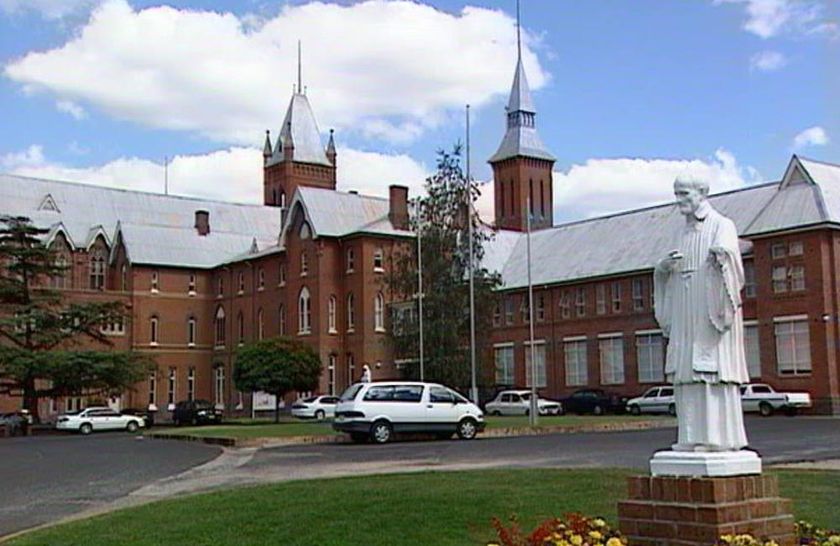 Abuse allegations: St Stanislaus College in Bathurst.
Photo by ABC TV


The trio has pleaded not guilty to a total of 128 charges.

Armidale priest and former principal Peter William Dwyer appeared in the Bathurst Local Court this morning on four charges of sexual abuse dating back to the 1970s and 80s, when he taught at Saint Stanislaus College in Bathurst.

But in court today, the prosecutor asked for an adjournment for police to fully investigate new claims by one of the alleged victims.

The matter was adjourned to a Sydney local court next month.

Dwyer left the court house surrounded by about 30 supporters angry at the media.

"Is this called trial by media?" one shouted.

The two other men, Catholic Brother John Gaven and former priest Brian Spillane, are due to face court this afternoon.