St Stanislaus Priest Brian Spillane to Face More Sex Charges

By David Barrett and Gemma Jones
Daily Telegraph
November 11, 2008

http://www.news.com.au/dailytelegraph/story/0,22049,24633245-5001021,00.html

POLICE are to lay more charges against a priest from a Bathurst school as two other former staff facing child sex charges had their case controversially moved to Sydney.

Former St Stanislaus chaplain Brian Spillane, 65 former president Priest Peter Dwyer, 65 and former vice president Brother John Gaven, 66 are facing 125 charges.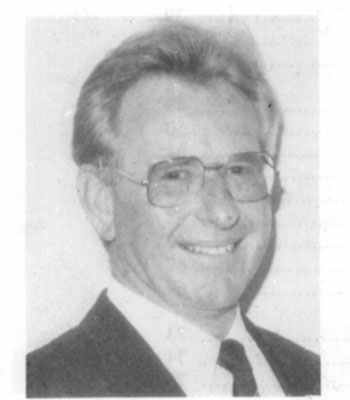 Alleged abuse ... Brian Spillane.



Bathurst Local Court yesterday heard Dwyer, who is facing four charges, is likely to be charged with more offences within weeks.

After Dwyer's case was adjourned, the court was to hear applications from the defence regarding witnesses.

DPP barrister Peter Singleton then made an application for Magistrate Tom Hodgson to excuse himself from the case on the grounds of bias. Greg Walsh, the legal representative for Spillane and Gaven, refused to support the application.

He said that, as the alleged incidents had occurred in Bathurst, the community deserved the right to deal with them.

"There is no connection between this matter and Sydney. It's an outrage, it's a disgrace, and doesn't reflect well on the administration of justice," Mr Walsh said.

Mr Hodgson agreed to disqualify himself from hearing the matters. Spillane and Gaven are due to appear at the Downing Centre Local Court on December 19.