Victim of Clergy Abuse Shares His Story

By Pat Bywater
Sharon Herald
November 15, 2008

http://www.sharonherald.com/archivesearch/local_story_046165237.html

The Roman Catholic faith had always played a central role in Kevin McParland's life.

He served as an altar boy for several years and attended a Catholic school through sixth grade. For years his mother, a Eucharistic minister, gathered the family together each night to pray the Rosary for her husband, who, since a 1972 heart attack, experienced bouts of failing health. When McParland's father, a medical doctor who often provided free care to priests and nuns, was too sick to attend church, she arranged for a priest to deliver the sacraments in their home.

Even when McParland left home to study at Penn State University's main campus, he remained dedicated to the church, regularly attending services.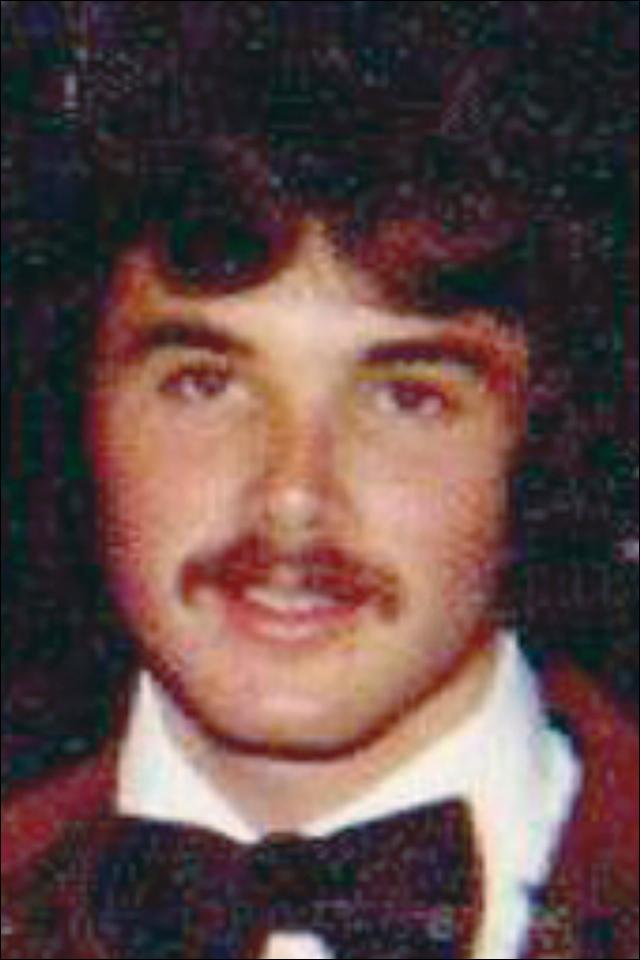 Kevin McParland



As he returned from college in the summer of 1980, the 20-year-old sophomore was worried about his father once again. McParland's dad had just suffered another heart attack, and McParland did not know how he could cope if he ever lost his father and the close relationship they enjoyed.

Little did McParland know that an important lesson he was taught at St. Michael's School in Greenville would be turned on its head. The nuns there, he said, stressed obedience to the church and to its priests in particular. The lesson was clear, McParland recalls: "If you didn't do what they said, you would go to hell."

In the space of just a few days, that summer McParland claims to have had sexual encounters that stripped him of his religion and dragged him into years of mental illness, drug addiction and homelessness that would nearly cost him his life.

McParland claims to have become the victim of unwanted sexual relations at the hands of his parish priest at St. Margaret's Roman Catholic Church in Jamestown.

According to experts in the field, McParland's dramatic, near-death struggle to recover is not unusual among victims of clergy sexual abuse. His story also shows that while the Roman Catholic Diocese of Erie is not alone in refusing to disclose exactly what it has done to address priests accused of sexual impropriety, it did try to help McParland. In the end, however, his requests for help went beyond what the diocese was willing to support.

A life-altering event

McParland stuck to his usual schedule of attending church regularly when he came home in the summer of 1980.

What was unusual was his reaction to the parish priest who had just been appointed to his home church that summer, Father Stephen E. Jeselnick.

Jeselnick had been at St. Margaret's only a short time – maybe a week – when he approached McParland as he was leaving Mass one day. McParland cut the meeting short because he found Jeselnick "a bit creepy."

Embarrassed by his reaction, McParland later called Jeselnick to apologize.

He said Jeselnick suggested a meeting at McParland's home one evening so they could get to know each other better. McParland agreed. The night of the meeting McParland was alone at home and had dipped into his dad's whiskey. Worries about his dad's health were taking a toll on him.

Three or four drinks later, he was admittedly drunk.

The conversation with the Rev. Jeselnick was good – more like two friends getting together. "Talking to him wasn't like talking to other priests I knew," McParland said.

At one point Jeselnick began to give McParland a massage that eventually worked its way down to between McParland's legs. When that happened, "I froze," McParland said.

Jeselnick did not respond to calls and e-mails seeking comment on this story, but a letter from Jeselnick's attorney, Brian Balenson, that accompanied a 2005 settlement between Jeselnick and McParland said Jeselnick thought the meetings "were free will and he now recognizes that, although (they) were both young adults, (McParland) did not view the meetings the same way as (Jeselnick) did."

McParland continued to explain what he claims happened next.

Jeselnick led McParland to McParland's bedroom, where the sexual encounter continued. McParland claims the priest ripped off his shorts. He said he told Jeselnick no, but the priest didn't stop.

Looking back, McParland claims several things kept him from stopping the incident.

He was shocked and had been taught to obey.

"I did not even know priests and nuns had sexual organs," McParland said. "I was taught they are God's representative and you do what they say."

He was almost paralyzed.

As the sexual incident unfolded, McParland claims it was almost as if he disassociated with his body. "I thought this can't be happening. It was like watching it happen to someone else."

And finally, in general, he was a passive person.

"I did not know how to fight back, especially with a priest," he said.

McParland had never been athletic and did not deal well with confrontation.