Former Priest Accused of More Molestation
Lawsuit Filed against Oliver O'Grady, Past Bishop

KCRA
November 19, 2008

http://www.my58.com/news/18017488/detail.html

STOCKTON, Calif. -- A man allegedly molested by a former Stockton Catholic priest decades ago filed a lawsuit Wednesday against the accused man and the past head of the Diocese of Stockton.

The suit claims Oliver Francis O'Grady, who served time in prison for child molestation before being deported to Ireland, molested the victim from 1983 to 1985.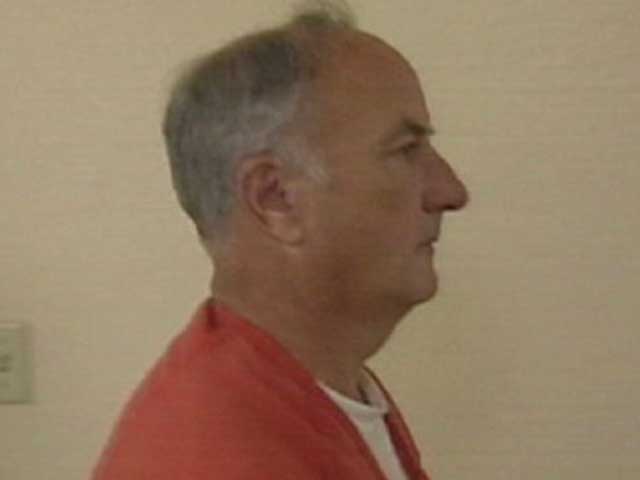 Oliver Francis O'Grady



The suit also names Cardinal Roger M. Mahony of Los Angeles, who was bishop of the Diocese of Stockton at the time the alleged abuse took place.

Court papers allege that the molestation occurred at a time when O'Grady was working at St. Anne's Catholic Church and School in Lodi.

The complaint also alleges that Mahoney knew O'Grady was a pedophile but allowed him to continue to work in the diocese.

"What's most important today is that this lawsuit not only attempts to hold O'Grady and the diocese accountable, but also attempts to hold Roger Mahony accountable personally," said John Manly, an attorney representing an alleged victim.

The man bringing the suit is now in his 30s and claims the abuse occurred when he was 6 years old. It may take as long as two years before the suit heads to trial.

O'Grady was convicted of child molestation in 1993. He served seven years of a 14-year sentence before he was deported.

Two of O'Grady's earlier victims sued the church and received $7 million. However, O'Grady earlier said he abused as many as 25 children.