New Claims over Sex Abuse Priest

By Oanne Mccarthy
Newcastle Herald

November 22, 2008

http://www.theherald.com.au/news/local/news/general/new-claims-over-sex-abuse-priest/1366968.aspx

A NEW Zealand woman is seeking compensation from Maitland-Newcastle Catholic diocese after alleging late priest Denis McAlinden sexually abused her when he was sent to New Zealand in the 1980s.

The woman has engaged Newcastle legal firm Braye Cragg to act on her behalf, and more victims are expected to come forward after reports about Father McAlinden were published in a New Zealand newspaper this week.

The reports detailed how Maitland-Newcastle diocese Bishop Michael Malone issued a statement in October last year saying Father McAlinden was a serial child sex offender over nearly five decades who was wanted by police for alleged child sex offences at the time of his death in 2005.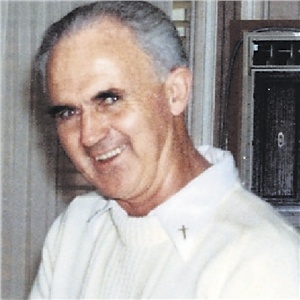 DENIS McALINDEN



The Herald is aware of at least 20 victims.

Father McAlinden was denied the right to be a priest in the Hunter in the late 1990s but was never reported to police by the church.

He was transferred to the Waikato region of New Zealand in 1984 after he was moved from Maitland-Newcastle to Western Australia in the early 1980s.

He allegedly sexually assaulted at least one young girl in the Pilbara mining region of WA.

Father McAlinden also spent time in New Guinea.

Solicitor Kate Maher, of Braye Cragg, confirmed she had been contacted by the New Zealand woman and a woman from America who alleged Father McAlinden sexually abused her when she was living in the Maitland-Newcastle region.

The diocese is finalising a settlement with a Newcastle woman who was abused by the priest as she said confession to him when she was aged from eight to 12.