Priest Sex Abuse Victim Takes the Stand

WCAX
December 9, 2008

http://www.wcax.com/Global/story.asp?S=9488705&nav=menu183_4_15_2

A lawsuit against Vermont's Catholic Diocese continued Tuesday with a former altar boy telling the jury how he was molested by a Vermont priest thirty years ago.

"My mother told us that priests had a very special calling and we also learned that they were a source of authority," the former altar boy told the jury.


He said he was 11 years old in 1977 when Father Edward Paquette groped him two times. He quit being an altar boy after the second incident, but says he was too ashamed and afraid to tell anyone fearing no one would believe him, even his parents.

"It started out with a lot of fear of getting in trouble then it turned into more just guilt: feeling bad and dirty that I had done something wrong," he said.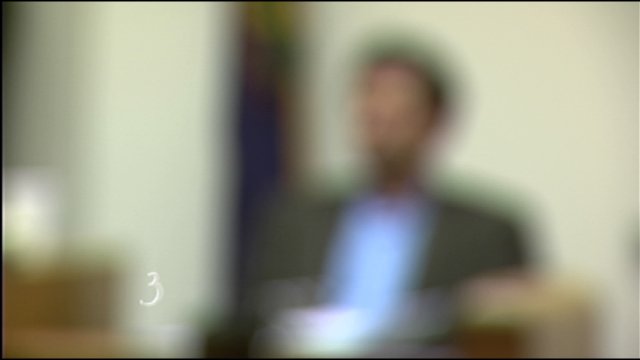 The victim testifies



He told the jury about his lifelong struggle with anxiety, alcohol, a failed marriage, insomnia, and an attempted suicide in 2002. He says he never suspected the cause of his problems was Paquette until he heard a radio news report about pedophile priests and lawsuits in 2002. Then he learned the diocese knew Paquette and several other pedophile priests had victimized many children, but did nothing and even covered it up for decades until secret diocese documents became public by court order.

But the diocese claims he took too long to file his lawsuit and implied his real motive is a gambit to cash in on the wave of pedophile-priest lawsuits.

"Are you asking this jury to award you money?" diocese lawyer Kaveh Shahi asked.

"Yes," the former altar boy replied. "It would be great if we could also get Father Paquette to go to jail. I don't know, can you arrange that?"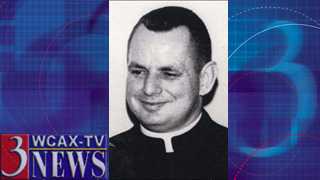 Rev. Edward Paquette



Shahi: You haven't sued him have you?

Former altar boy: No.

Diocese lawyers also wondered why the former altar boy began counseling for anxiety in 2002, but never mentioned the Paquette incidents as a cause of his problems until he filed his lawsuit three years ago.

Shahi: You never said anything about having been sexually abused as a child?

Former altar boy: Correct.

The trial is expected to go to the jury early next week.

This is one of a series of lawsuits filed by former altar boys seeking damages from the diocese. So far, the diocese has paid nearly $2 million to settle seven cases out of court. Three others went to jury trial; one resulted in an award of more than $8.5 million to a former altar boy. That was the largest ever jury award in Vermont. But it is under appeal. Part of that appeal has to do with some evidence that wasn't allowed in that earlier trial that IS being allowed in this trial.

In the previous trials, Judge Matthew Katz refused to allow the diocese to present evidence of the steps it has taken in recent years to prevent child sex abuse. Judge Katz said it wasn't relevant, but jurors who awarded that record judgment wondered why there was no mention of it.

In this trial, Judge Dennis Pearson is allowing the diocese to tell the jury about the changes made to protect children. What effect if any that will have on the verdict remains to be seen.