Plaintiff Awarded Millions in Priest Sex Abuse Case

WCAX

December 17, 2008

http://www.wcax.com/Global/story.asp?S=9539305&nav=4QcS

A former altar boy won a multi-million dollar jury verdict against Vermont's Catholic Diocese Wednesday.

The jury says the diocese should pay nearly $3.6 million for failing to stop a known pedophile priest. But the former altar boy says he's willing to give the money back to the church-- under certain conditions.

After ten days of testimony the jury deliberated nearly thirteen hours over two days.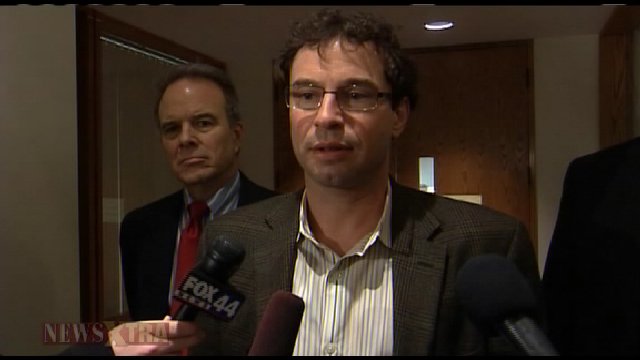 David Navari
Photo by


The verdict: the diocese should pay former altar boy David Navari nearly $3.6 million in compensation and as punishment for failing to protect him from a known pedophile priest Edward Paquette 30 years ago.

"A jury of twelve Vermonters has seen all the evidence and I'm confident that they voted with their conscience," Navari said.

But Navari says he is willing to give his portion of the $3.6 million back to the diocese if it finally takes action against Father Paquette and other known pedophile priests the Diocese hired and then protected for decades.

"By putting the names, assignments, and the pictures of all credibly accused pedophiles on their website," Navari said. "If the diocese defrocks the priests, where there's credible evidence that they were pedophiles, and terminates all of their retirement benefits, I will take all of the award money from this case and put it into a trust for needy parents to send their kids to Catholic schools in the Burlington area."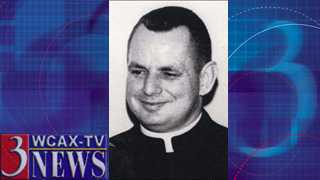 Rev. Edward Paquette
Rev. Edward Paquette


Navari's lawyer Jerry O'Neill said, "I don't understand the diocese's strategy. The most wonderful thing it could do for these men is to end these cases. It has the power to do it. It chooses not to. It chooses to go forward with its strategy which appears to be beating on them as it can, to try to belittle them personally in some respect. And it doesn't care from what we can see notwithstanding the words that are spoken about these people as individuals."

Bishop Salvatore Matano inherited the priest abuse lawsuits when he became Bishop. Wednesday he apologized for what happened decades ago and explained why he at one point openly wept in court as the jury deliberated.

"37 years ago today I was ordained a priest. And at that time I never expected to be dealing with these kinds of situations," Matano explained. "I'm doing the best I can to deal with them in the most just and charitable way possible."

Diocese lawyer Tom McCormick said, "Today the decisions that were made 36 years ago would never be made. So there's a natural outrage and an understandable outrage about the conduct but the penalty for that conduct is being paid today."

The diocese says it will probably appeal the jury verdict. That could delay payment for up to two years.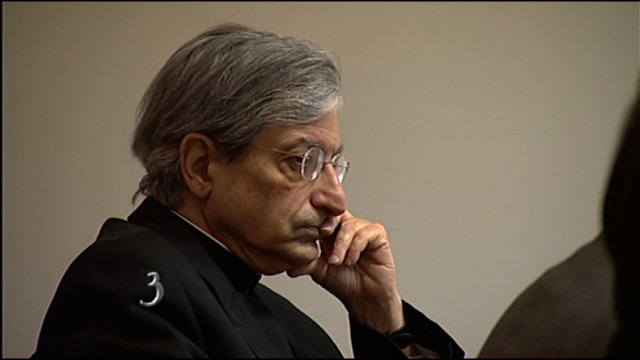 Bishop Salvatore Matano



As for Navari's offer to give his award back to the church, Bishop Matano tells us he and his lawyers are willing to sit down with Navari and his attorneys, to learn more about what the offer would specifically entail.

One juror told Reporter Brian Joyce that the jury was in full agreement that the church was at fault. The only real question was how much the diocese should pay.

The list of people lining up to sue the Catholic Church is getting longer. Jerry O'Neill says he has 26 more lawsuits waiting to go to trial-- 19 of them filed by former altar boys who say they were abused by Father Edward Paquette.