Pastor Pleads Guilty to Two Sex Charges

By Derek Spellman
Joplin Globe
March 10, 2009

http://www.joplinglobe.com/neosho_newton_mcdonald%20county/local_story_069212709.html

PINEVILLE, Mo. — A Neosho man identified as the self-anointed pastor of a church could be sentenced to 15 years in prison in exchange for pleading guilty to a pair of sex charges.

Randall "Danny" Russell, pastor of the Acts II Church in rural Neosho, pleaded guilty Tuesday to one count each of first-degree child molestation and sexual exploitation of a minor. Russell's plea agreement calls for 15 years in prison on each count, to be served concurrently, said Bill Dobbs, assistant Newton County prosecutor.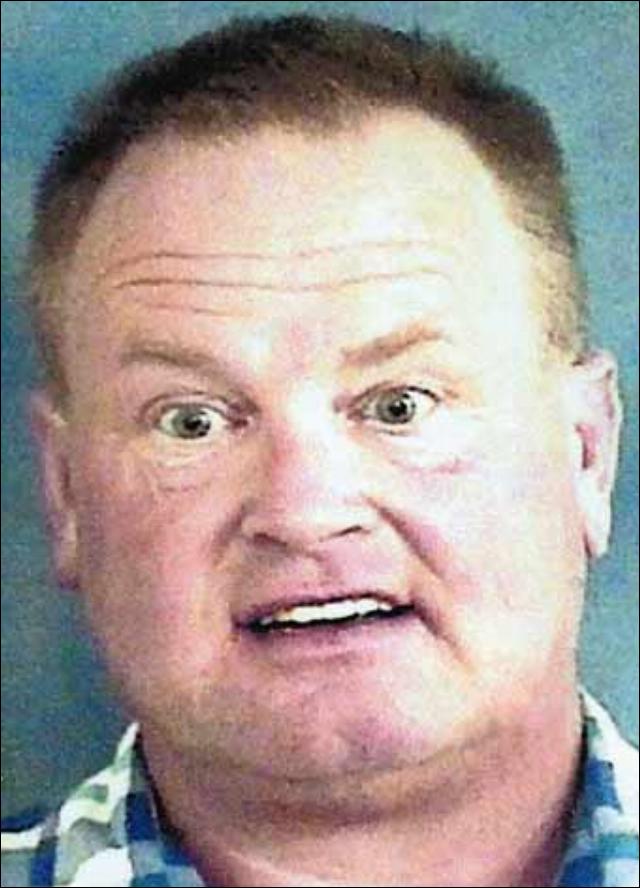 Randall "Danny" Russell



"He should do 85 percent (of the sentence)," Dobbs said after Russell's hearing. A sentencing hearing has been set for next month.

As part of the plea agreement, the remaining 18 felony charges against Russell will be dismissed, Dobbs said.

Russell testified Tuesday that he engaged in sexual relations with a girl who was younger than 14 between November 1996 and March 1997.

"I fondled her and played with her," Russell said.

Russell also publicly admitted taking sexual photographs of a girl younger than 18 in September 2004.

"(In) some of them, she was nude," Russell said. "(In) some of them, she had clothes on."

Dobbs said after the hearing that Russell knew his victims through church.

"He took a special interest in these young women and exploited them sexually," Dobbs said.

Multiple charges were brought against Russell, 50, after he was arrested in April 2008.

Before Tuesday's agreement, he faced 20 felony charges: six counts of possession of child pornography; one count each of statutory rape in the second degree and child abuse; two counts of child molestation in the first degree; two counts of statutory sodomy in the first degree; two counts of sexual exploitation of a minor; and six counts of statutory sodomy in the second degree.

The charges were transferred to McDonald County on a change of venue.

Contact: dspellman@joplinglobe.com