Counselor Faces Molestation Charges

By J.D. Gallop
Florida Today
March 16, 2009

http://www.floridatoday.com/article/20090316/BREAKINGNEWS/90316006/1006/NEWS01

MELBOURNE — A church counselor suspected of inappropriate contact with youth at a Faith Fellowship Church-sponsored retreat in Vero Beach, has bonded out of jail.

David Frank Martin, 40, was arrested in Brevard County shortly after Indian River County authorities were notified Saturday about allegations of sexual abuse involving children ages 13 and 11-years-old at the retreat, records show.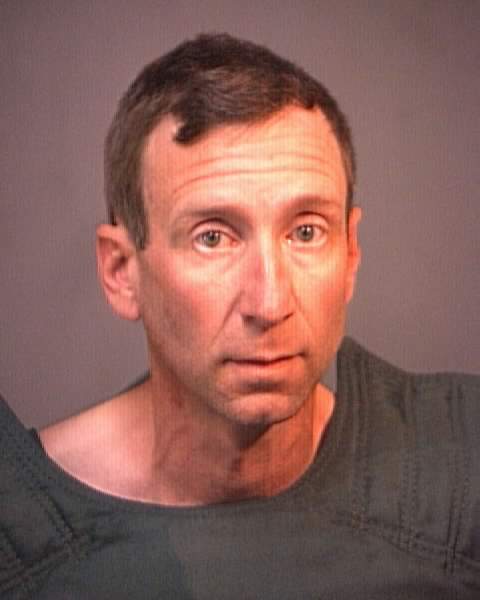 David Frank Martin, 40, of Rockledge, was arrested on charges of one count of sexual battery on a person 12 years or older but less than age 18 by a person in a position of family or custodial authority and one county of lewd or lascivious molestation.



Martin, kept in an observation cell during his time at the Brevard County jail, had been given a background check at the church, said Paul Hanson, a spokesman for Faith Fellowship.

"The whole church is just very shocked and saddened by these allegations," Hanson said, adding that Martin had attended the church without incident for eight years.

"We're doing everything we can to minister to everyone involved and we're brining in counselors for families at the church and the families of those involved."

No court date has been set.

The arrest was made after members of the non-denominational church contacted Indian River County investigators.

"The pastor from the church called us and told us what was going on," said Jeff Luther, spokesman for the Indian River County Sheriff's Office.

"The church was down here using the retreat."

Investigators say Martin, of Sable Lane, Rockledge, faces charges of one count of sexual battery on a person 12 years or old and one count of lewd and lascivious molestation. Luther said the two incidents happened within a "matter of hours," at the camp.

The church retreat took place at the Life for Youth Church Camp at 1416 82nd Avenue. Luther said no one at the Life for Youth Ranch was involved with the case.

Investigators are filing paperwork to extradite Martin to Indian River County.

Faith Fellowship, located in Melbourne, has a number of outreach programs geared toward youth.

"We're really grieving as a church," Hanson said.

"It's a very difficult situation."

Contact Gallop at 409-1422 or jdgallop@floridatoday.com