Protests Planned over NH Pastor Taking in Parolee

WHDH
March 18, 2009

http://www1.whdh.com/news/articles/local/BO107907/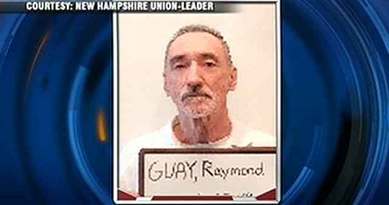 Raymond Guay



CHICHESTER, N.H. -- Chichester, N.H., residents have created a neighborhood watch program to monitor the home of a pastor who has taken in a paroled child-killer.

The Rev. David Pinckney took in 60-year-old Raymond Guay this weekend while Guay looks for work and a permanent place to live. Eight people gathered across the street Wednesday night to discuss the watch program, and resident Kenneth Smith said he will allow the group to use his yard as a base.

Residents also are circulating a petition asking for 24-hour police surveillance of the home.

Guay murdered a 12-year-old Nashua boy in 1973. But Pinckney says he's convinced that Christianity has changed Guay and his neighbors have nothing to fear.