Pastor Accused of Pocketing Church Money for Plastic Surgery

By Mike Graham
WPIX
April 7, 2009

http://www.wpix.com/landing/?Pastor-Accused-of-Pocketing-Church-Money=1&blockID=260550&feedID=1404

STATEN ISLAND, N.Y. (WPIX) -- Law enforcement officials say 66-year-old Rev. William Blasingame stole nearly $85,000 from his congregation in order to pay for plastic surgery, botox shots and expensive clothes.

The landmark St. Paul's Memorial Episcopal Church has been shaken by the alleged stomping of the Eighth Commandment ("Thou shalt not steal"), as parishioners grapple with the idea that the man that they said looked so good could have treated them so badly.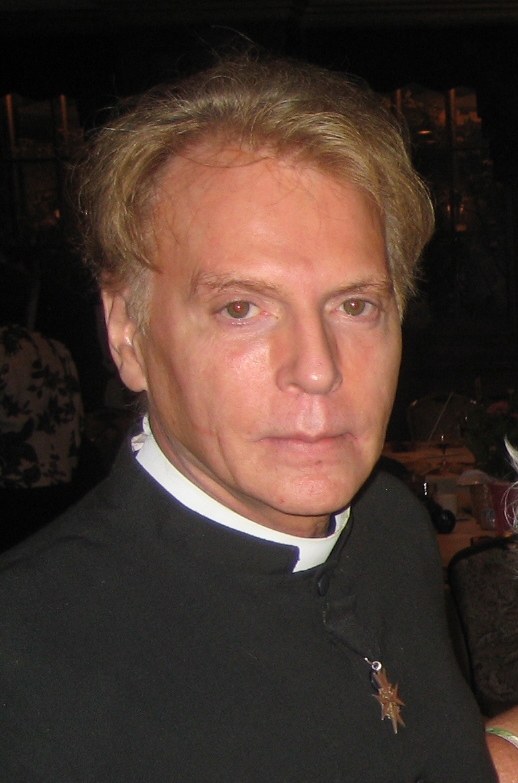 Rev. William Blasingame



Authorities say Blasingame wrote checks to himself from the account that was targeted for maintenance, upkeep and beautification of the church grounds. That money was also supposed to go to parishioners in need.

The Father is also charged with using the cash to pay for club memberships and car insurance for his own vehicle. Church authorities say despite his lavish spending on himself, including a pair of $245 shoes imported from London, Blasingame lived in filth in the rectory.

The pastor, who served for 31 years at the church, resigned January 1, 2009 due to medical reasons and went on a disability pension.

While Blasingame's attorney says that the charges are some sort of revenge against his client, the pastor faces up to 15 years in prison if convicted of second degree grand larceny and possession of stolen property.

The church's senior warden and treasurer says he found out about the thefts when he checked the account online and noticed the checks Blasingame had written to himself.