Man Sues Former Priest for Alleged Abuse

ABC 7
May 6, 2009

http://abclocal.go.com/wls/story?section=news/local&id=6799841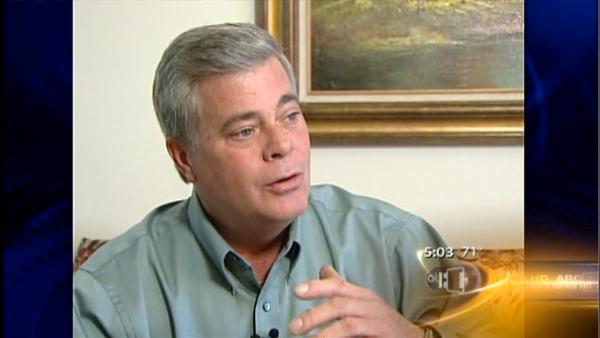 Robert Stepek



May 5, 2009 -- A 37-year-old Nebraska man is suing a Chicago priest accusing Fr. Robert Stepek of sexually abusing him when he was a teenager.

Tim Waters of Omaha says Stepek fondled him in the driveway of his family's South Side home in 1987 when he was 16.

"We have to be honest with ourselves and come up in front of everyone and tell them what has happened to us. We can't feel shame or guilty," said Tim Waters who filed the lawsuit.

The archdiocese removed Stepek from the ministry more than two years ago after claims surfaced that he was involved in sexual misconduct with two brothers in the 1980's.

Stepek later filed a defamation lawsuit against the brothers, saying the allegations were false.