St. Ignatius Pastor on Leave after Abuse Claim

By Peter Smith
The Courier-Journal
July 30, 2009

http://www.courier-journal.com/article/20090730/NEWS01/907300346/St.+Ignatius+pastor+on+leave+after+abuse+claim

The pastor of a Roman Catholic parish in Louisville has been placed on leave after a man alleged that the priest sexually abused him in 1985.

The Rev. James R. Schook was pastor of St. Ignatius Martyr Church on Rangeland Road.

Archbishop Joseph E. Kurtz announced Schook's leave at Sunday Mass at St. Ignatius and by letter to parishioners. The Record, the Catholic newspaper, also listed Schook's previous parish assignments and asked that any alleged victims of abuse from those parishes contact the archdiocese.

The archdiocese said it referred the matter to the Commonwealth's Attorney.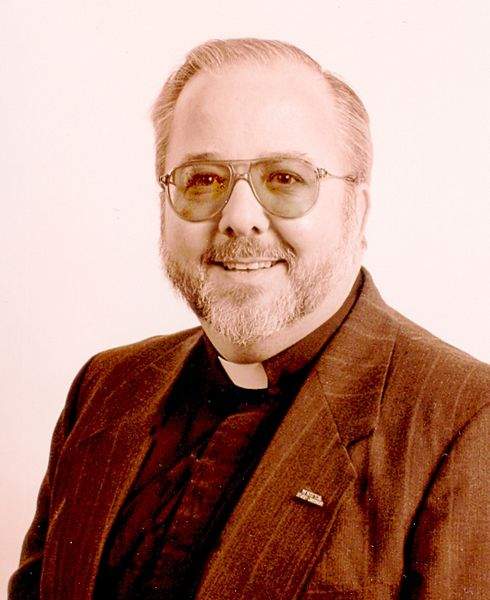 The Archdiocese of Louisville in investigating sexual abuse claims made against the Rev. James R. Schook.



Steve Tedder, spokesman for Commonwealth's Attorney Dave Stengel, said he couldn't comment on whether someone was being investigated unless a grand jury made a decision on a case.

Brian Reynolds, chancellor and chief administrative officer for the archdiocese, said Schook will be prohibited from public ministry while the archdiocese investigates, which would take at least several weeks.

The Rev. Martin Linebach will temporarily lead the parish.

Reynolds said Schook was serving at two parishes in 1985 but that the allegation did not involve his parish work.

Schook, who was ordained in 1975, previously worked at St. Thomas More, St. Raphael, Ascension, St. Lawrence, St. Polycarp and Our Lady of Consolation parishes in Louisville. St. Polycarp and Our Lady are now part of St. Peter the Apostle.

He also worked in the Catholic Deaf Community Ministry, St. Mary Magdalen of Pazzi Church in Payneville, Ky., and St. Theresa Church in Rhodelia, Ky., according to the archdiocese.

"As always, this is very painful for someone to tell the story," Reynolds said of the alleged abuse victim. "It was hard for him to do this."

No other allegations have been brought against Schook, Reynolds said.

The Archdiocese of Louisville was especially hard hit by the sexual-abuse scandal that exploded worldwide in 2002 and 2003.

The archdiocese paid nearly $30 million in settlements and other costs after more than 250 people brought claims either in court or directly to church officials. In all, more than three dozen priests and other church workers, living and dead, were accused of abusing children as far back as the late 1940s.

Five current or former priests were convicted of abuse, as were two former Catholic schoolteachers.

"This thing is not over," said Shannon Whelan, of the local chapter of Voice of the Faithful, a group of lay Catholics that organized following the scandal to press for church reforms.

"I am extremely grateful that the diocese is taking positive action, and they are being more transparent," she said. "That's a good indication that we can move through this."

"But we still have not seen nationally anything that suggests that the bishops that were really the foundation behind the problem, that anything has occurred to them," she added. "We had some sick priests."

Reporter Peter Smith can be reached at (502) 582-4469.