Men Protest Jefferson City Bishop

By Lauren Styler
KOMU
February 27, 2010

http://www.komu.com/satellite/SatelliteRender/KOMU.com/ba8a4513-c0a8-2f11-0063-9bd94c70b769/117d339e-80ce-0971-0013-cf71269781cc

JEFFERSON CITY (MO) -- Activists say a Jefferson City bishop kept sexual allegations made against a local priest secret for weeks, and protested at the Jefferson City Catholic Diocese on Saturday.

But the protest was lightly-attended, as just two members of SNAP, the Survivors Network of Those Abused by Priests, spoke out. They wanted to deliver a letter to Bishop John Gaydos about how he handled sexual allegations against mid-Missouri priest Thomas Seifner.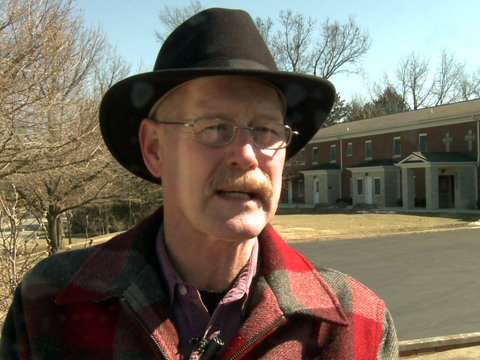 Don Asbee protests outside a Catholic church in Columbia, Mo. against Bishop John Gaydos of Jefferson City, Mo. Asbee believes Gaydos is trying to cover up alledged cases of sexual abuse.



The protestors said the bishop should have told police and the public sooner about the allegations. Gaydos put Seifner on leave in December after allegations of inappropriate contact with a child five years ago. Seifner worked at 13 churches in seven counties, including Callaway, Cooper, Cole, Osage, Montgomery, Gasconade and Marion.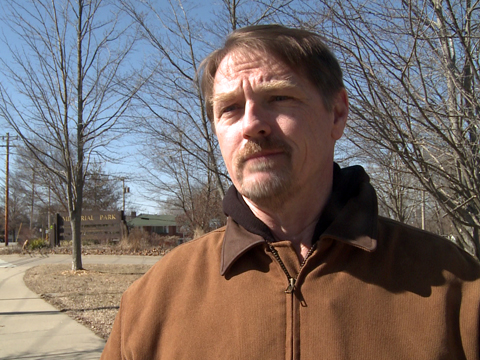 David Clohessy joins Asbee in the protest in Columbia, Mo. Asbee and Clohessy are protesting on behalf of The Survivors Network of those Abused by Priests, or SNAP.



"We can not stop the cycle of abuse if we don't basically admit what has happened and what needs to be done, and what policies need to be implemented," SNAP member Don Asbee said.

No one at the Jefferson City Catholic Diocese returned KOMU News' phone calls Saturday.