Seminarian Convicted of Sexual Misconduct Is Now Ordained Priest

By Leo Reyes
Digital Journal
April 15, 2010

http://www.digitaljournal.com/article/290602

An American seminarian who has been convicted of sexual misconduct in Detroit Michigan in late 1990s has moved to the Philippines to pursue his seminary studies and eventually ordained priest in 2001.

An American seminarian convicted of sexual abuse or misconduct with a 15 year old boy has been ordained priest in the Philippines.

Joseph Skelton was reportedly kicked out from St. John provincial Seminary in Detroit, Michigan in 1988 for sexual misconduct. He later left the United States and moved to the Philippines to continue his seminary studies until he was ordained priest in 2001 in the diocese of Tagbilaran, Bohol, Philippines.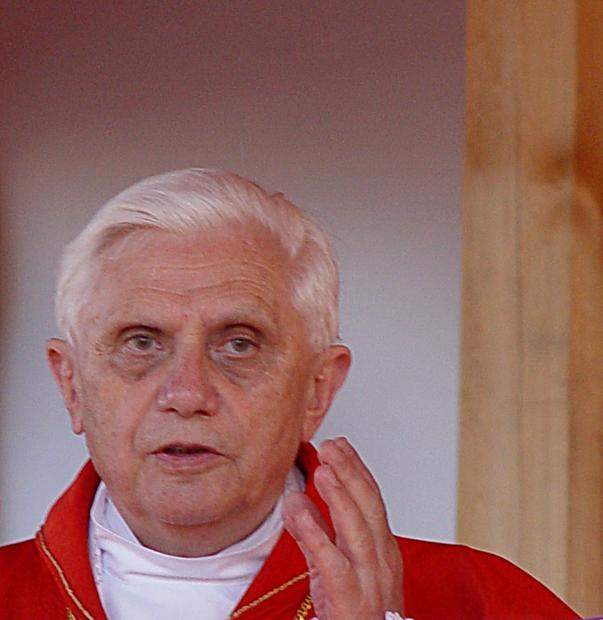 Pope Joseph Ratzinger, a.k.a. Benedict XVI – critics are fierce in their attacks over the \"paedophile priests\" scandal



ABS-CBN News reports:

The news item quoted retired Bishop Leopoldo Tumulak, the ordaining bishop, as saying that he was aware of Skelton's "effeminate ways" but argued that there was no case against him.

The report, however, said that the Tagbilaran diocese was informed by the archdiocese in Detroit about Skelton's conviction after learning that he has been ordained in the Philippines.

The former bishop said he could not remember receiving the letter and explained that the letter could have been "too late" if he "has served already the conviction."

The Catholic church has been under criticism lately for sexual abuses and misconduct committed on persons especially children under the care of the institutions attached to the catholic churches around the world.

On several occasions, the Pope has apologized for the misdeeds of the past and recent reports of misconduct by Catholic priests in different parts of the world

In Ireland, the Pope had issued a pastoral letter concerning the reported cover up of crimes committed on persons especially children under the Irish church hierarchy.

Vatican says investigations are ongoing and appropriate measures are being done to address the worsening complaints against misguided catholic priests.