Grand Jury Returns 20-Count Indictment against Youth Pastor

By Jon Hutchinson
Verde Independent
September 1, 2010

http://verdenews.com/main.asp?SectionID=1&SubSectionID=1&ArticleID=38085

The Cottonwood Police Criminal Investigations Division received a 20-count indictment from the Yavapai County Grand Jury alleging sex offenses by Christopher William Furey.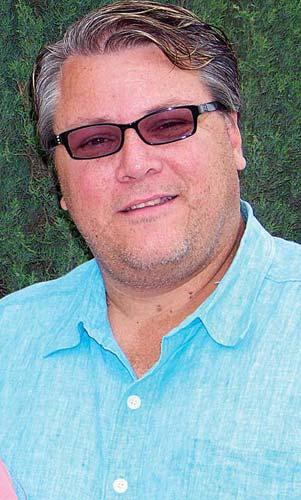 Chris Furey



Furey, 43, who served as the youth pastor at Emmanuel Fellowship Church in Cottonwood, is charged with having sex with a 16-year-old girl.

The complaint lists numerous felony charges including five counts of sexual conduct with a minor, 11 counts of sexual abuse and four counts of luring a minor for sexual exploitation.

Furey was initially arrested on the charges Aug. 20.

The crimes were alleged to have been committed between June and August 2010.

Furey is currently in custody at the Yavapai County Detention Facility and is held pending a $50,000 bond.